Racism, White supremacy and easy access to guns, leads to dangerous consequences like this one.
There must 5 shootings by blacks for every one perpetrated by a white guy. At least
I think there's already a thread…
Most of those are not racially motivated and are usually Blacks killing other Black. Those perpetrators, did not travel hours, were not wearing tactical gear, bulletproof vest and were not live streaming the shooting. This supermarket shooting in Buffalo is what Trumps hand picked FBI director Christopher Wray warned when he said: "White Supremacy is Biggest Domestic Terror Threat."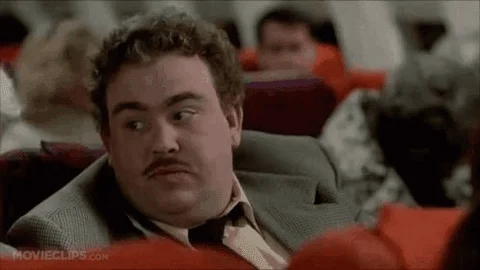 The first person he shot was a white lady, wasn't it?
Why would the left do this?
Except for all the black violence?
The First 48 ain't full of White terrorists bro, nor do the numbers support your case.
In fact…the opposite.
You need to educate yourself on the difference between violence and Terrorism.
Believit, now do the guy who murdered the people of opposite color with his vehicle in Waukesha.
Yes violence is okay when committed by black people but terrorism when committed by white people (or Muslims for that matter).
5 ? Lowballing a little no ?
There is already a thread with about 300 replies on it already regarding this

noticed the cute note he wrote at the end of his gunsight
Violence is never okay when committed by any race, ideology or religion. Terrorism can be committed by any race, ideology or religion.
What's it's like being this fucking stupid? Do you have Velcro shoes? Does your mom still wipe you after you go boom boom? How do you form coherent sentences when you're too stupid to realize how ignorant and racist you are?
I'm really curious about how you manage to get through a single day.
i do not believe anything these people tell me
OP gets off on this. He loves when innocent people die or get murdered so he can use it to troll his political views on here. Go look at his thread history. Typical sociopath behavior.