Nice
The irony of 100 best websites posted as an embedded unclickable picture.
You underestimate the laziness of the human race fren.

But thank you all the same, i will take the time to look over it ;)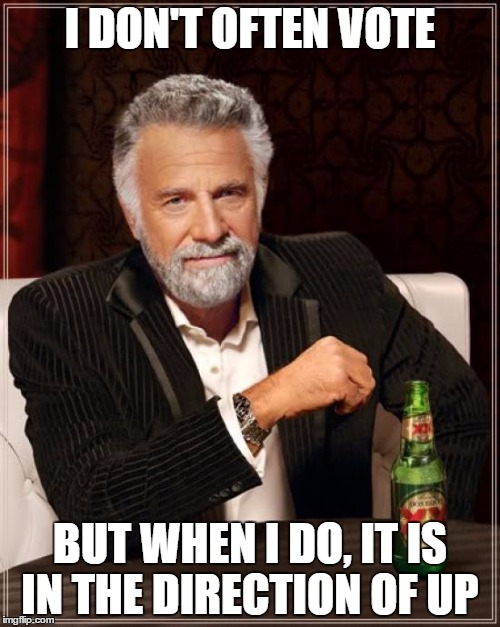 Auswilliam - The irony of 100 best websites posted as an embedded unclickable picture.
You underestimate the laziness of the human race fren.

But thank you all the same, i will take the time to look over it ;)

Agree with that dissapoint.

I did find this shockingly similar list, with clickable links. But you have to click the link to get to it. Almost all of the sites are the same. just a little different order:
Cool man. Have my vote up
ctrlq.org/html-mail is not anonymous
wolframalpha is a pay for use math analysis program, not an 'ask questions' site.
Youtube(dot)com/tv# is pretty cool.
.
In
In
Cheers, have my daily.
.
unfurlr.come is a typo. No e at the end.