How the playoffs work this season , first 2 rounds are divisional matchups, then when it's the final 4 teams will be re-seeded.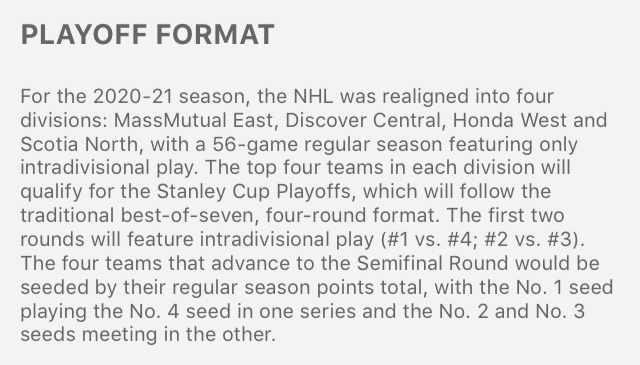 Original NHL thread from the 2021 regular season.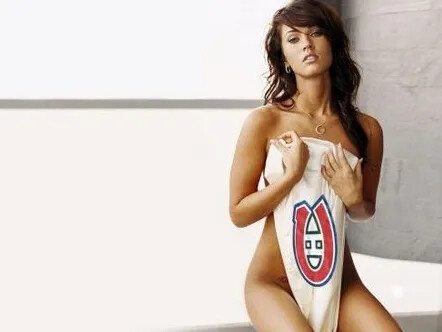 p.s: eat a dick Boston lolol
Whatta crazy game !
Whatta OT goal !
We still alive TABARNAC !