Who is more criminal, Trudeau or Biden?
I don't know who would ever do such a thing but i think they equally get boot fucked and pissed on if left alone in general population too long.
Trudeau by default. Biden lacks the mens rea of criminal law due to senility.
That is tough they are both incredibly corrupt but Trudeau is more of a dictator.
Not that Trudeau doesn't have people pulling his string but I feel like he's got more day to day power right now than dementia joe does and that joe just does what he's told.
I'm going with Trudeau.
Trudeau and it's not even close. Bribing the media, taking guns, scapegoating unpopular members of the population, freezing bank accounts, cracking down on peaceful protests (who happen to be protesting him), creating infrastructure for digital ids to name a few. He's been putting us on the fast track to dictatorship and Canadians are too stupid to see it because we have trust in our institutions and we think he's a nice guy with his friendly smile talking to us like we're kindergarten kids.
this is why the protests were justified and why people against them just dont have a clue.
The restrictions were always bullshit, anyone who understands stats knows this. All they did was destroy businesses, families, and mental health. Thats it. Fuckin weak ass shit canadians are STILL playing covid. It would be great if they all dropped dead.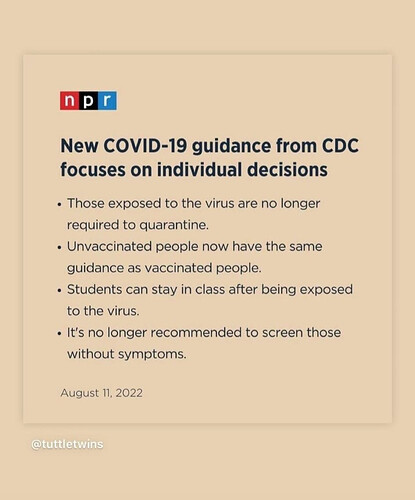 No new messaging from Canadian health authoritarians? Don't they respect the CDC?
Kanadians are addicted to playing covid
Covid isn't really something we worry about out here. It hasn't been for a while. Speak for you part of Canada bud.
show me the border crossing you can get in and back from without having to agree to govt tracking via an app that exists only to punish your freedoms, subject to a fine if you dont fill out the info to the govt etc if youre unvaxed
You're not wrong. Everyone is still affected by federal policies.
My point is that not all Canadians look at covid the same way. Stop painting everyone with the same retarded brush. Its stupid. Come out here…go to a rider game…you'll see.
Haha.
Lol @ anyone wanting to willingly go to Saskatchewan.
Funnily enough I feel the exact same way about eastern Canada.
Where you going on vacation?
Saskatchewan!..said no one ever.
I just took a week long vacation here. It was great.
Visit any memorable wheat fields?
Fields look pretty good this year. Hopefully it's a great harvest so the east can leach more off the west than ever!!
Lol at thinking that's even remotely true.
The GDP of BC, Alberta, Sask and Manitoba combined don't even account for Ontario alone.
Sask and Manitoba are barely worth mentioning. Flyover provinces.