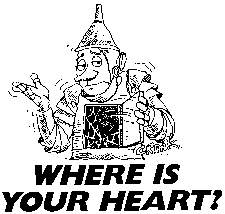 Maybe he will answer you since you're clearly a top level MMA fighter yourself and know what he went through.
Frank is right. You can't tap out to strikes at this level. It was no less than quitting IMO
You can tap to strikes... shogun took an absolute beating and his chin is so good he's not gonna just go out so at some point tapping is honorable.

Bobby Lashley took more shots from griggs than overeem... this guy shouldnt be fighting.

Last guy in the GP card taps to a fucking neck crank and this guy taps within a few minutes of the first round.

The SF HW division sure is deep...