It's been 45 minutes since OP said 15 minutes. He's obviously ded. I ask that you all bow your heads and observe a moment of silence while I go snag his PS5
OMG OP may have the sniffles. Quick, tell everybody.
I've been home this week with covid. Shits annoying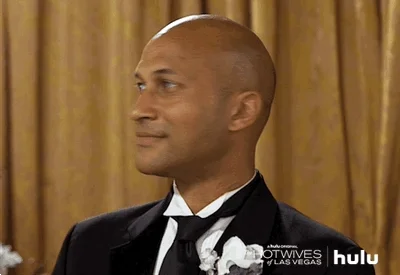 I'd be dead without the vaccine. Thanks Science
joe biden said if you get vaxed you wont get covid so why test
I had covid last month. Had body aches and a fever for a day and a half, tired for about a week
YouTube is for hucksters trying to get views from gullible people any way they can.
This
Tiktok vids is where the truth is
-Snowy790
Spoiler, tests are fake noose.
Not ded. We both tested negative. Figured since I've had it before.
You should have gotten the anal swab test. It's the most accurate.
Who said I didn't have the anal swap just for fun