lol. Gotta appreciate the gumption.
The best thing is I knew exactly what was coming and I still fucking lost it when the commentary started going nuts.
He said "If I'm going down, I'm taking scumbags with me"
I'm dying. Thats the best thing ever.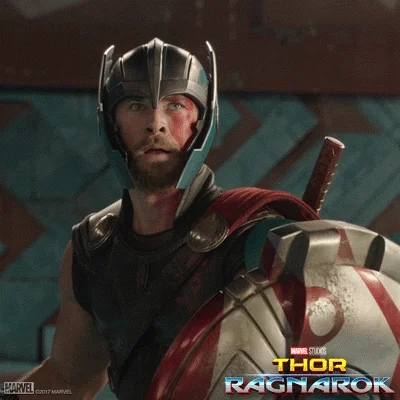 I'm no fan of Jones, but that was fucking funny.
What? No comment from the haters here?
That was funny. Ge's fucked though.
he can be entertaining, credit where credit is due.