My girlfriend wants me to. Would it make me gay?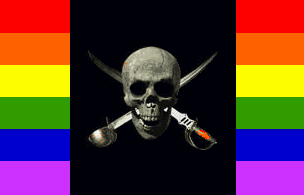 Please delete this rancid spin. I'm going legitimately crazy and have no restraint.
2JupitersTooMany - a href = "http://www.matbattle.com"> Pirate in lacy Kim Couture
Niggaz got reverse trolled on that thread. BAM!!
the title made me laugh



8.2

y the fuck am i laughing so hard??
maybe a better angle would have been pilates in japan



and then your thread title

I'm too disoriented to understand that now, but thank you. And I'll enjoying that I got moved to What If. Usually my threads are are so little consequence they just drop and disappear.