and how about this place:
White Horse Tavern (Newport, Rhode Island)
The White Horse Tavern was constructed before 1673 and is believed to be the oldest tavern building in the United States------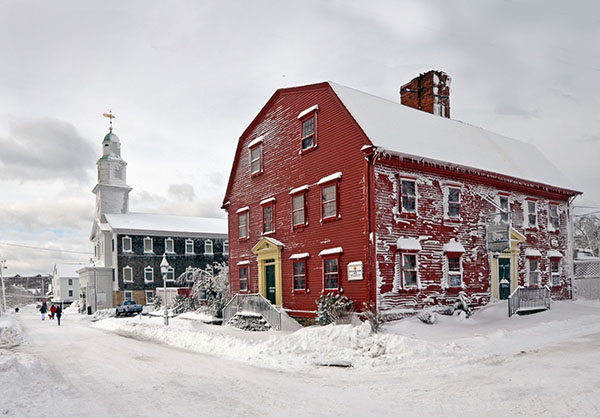 see what happens when you're a cockfaggit troll on here all the time
when you actually make a decent thread … no one gives a shit because your reputation of a cockfaggit has preceded you
Burger on toast? How tf did they survive since 1895 making ghetto burgers?
I didn't realize who made the thread but what can you do?
There's an old tavern in Charlestown mass i used to go to all the time. The warren tavern. George Washington and Paul revere ate there. I thought it might be the oldest of its kind but its not as old as the place op posted. Probably better food at the Warren though.
I didn't see any green peppers in it…must be diced.
ugghhh…the MOANING, the OG Manopause if OFF THE CHARTS these days! So many hotflashers!