I purchased this black VULKAN BJJ gi but after it's first use I found the jacket is just too big for me. Used once, washed once. Size is A4



If someone from the underground wins I'll ship it free.



Here's a link





Or you can copy and paste if you like...



http://cgi.ebay.com/ws/eBayISAPI.dll?ViewItem&item=150364230363&ru=http%3A%2F%2Fshop.ebay.com%3A80%2F%3F_from%3DR40%26_trksid%3Dp2773.m38.l1313%26_nkw%3D150364230363%26_sacat%3DSee-All-Categories%26_fvi%3D1&_rdc=1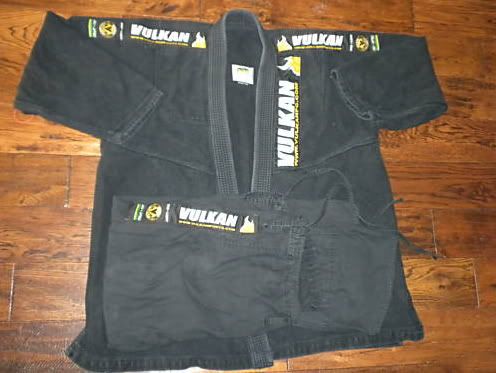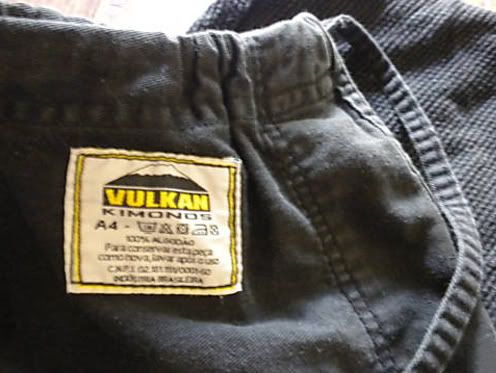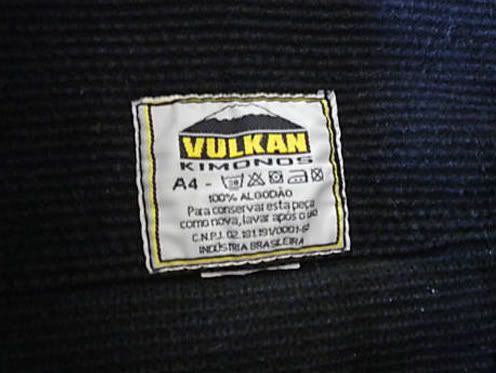 I already put this on the Atama BJJ page but I figured WTF.