For turkey day?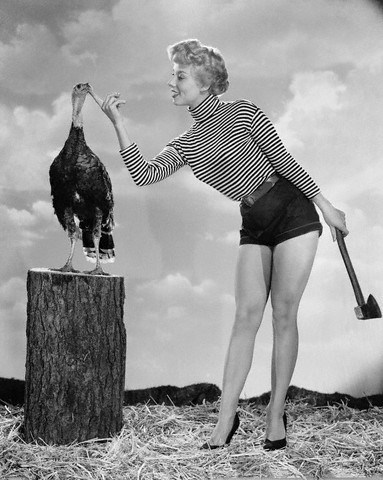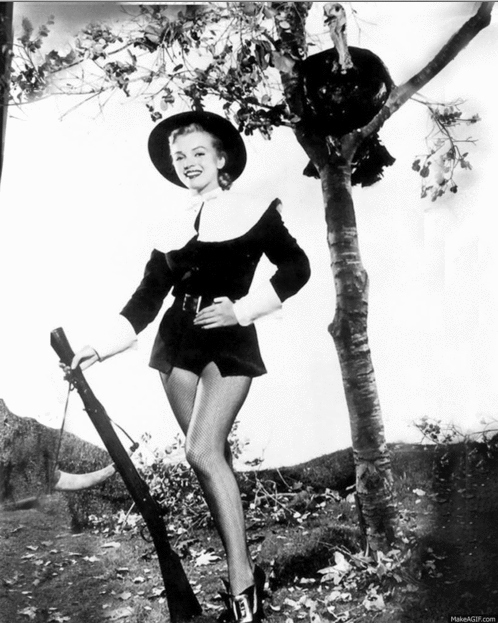 TFK_BOZY - Holy Smokes at that first pic! Happy Thanks giving man.
You too man!
YES IN EARLY
WHOOO BOY! Those vintage pics are nice!
Pocahontas (Poke a hot ass)
Damn I want to thank each of them personally
TTTities
TTTatas. Where's soup?!
Needs a stronger thread title. I have failed the OG.
Subbed for the first pic alone

Vtfu
Happy thanksgiving fuckers!
Gobble gobble :)