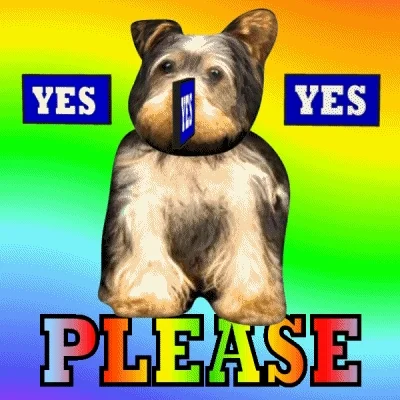 Do you see me getting banned?
No. Because I choose not to ban myself
All I ask is you continue to support me over dougie in the oenership of this ground
Compromisable, compromisable.
Dougie. You are suspended for the next 2 minutes from this thread
Starting at 345
Kung Fu hustle is one of the greatest ever
Lucky you waited 18 min to post or you would have noticed a freeze on this thread
Don't worry … I'm a moderator of the WIG
Can you get us a MileyGround now that you're a mod?

I will allow Miley posts all over teh WIG if made MOD.