racer told me to say to you the F word.
Got yer mail buddy, I've just had an insane week. your guitar is under the figurative knife right now, should have the volume pot in tonight. Gotta work out this tuner thing,should be able to get a replacement without buying a whole set, but if not,oh well,I'll have extras.
What else were we doing? set-up? Intonation?
Das- yes i get that alot
Racer- just the usual checking of the other volume pot and a check up perhaps tuning it into a les paul maybe
OK, I have now installed an ejector seat and radial muffler bearings. After a quick paint job, it should look roughly like this: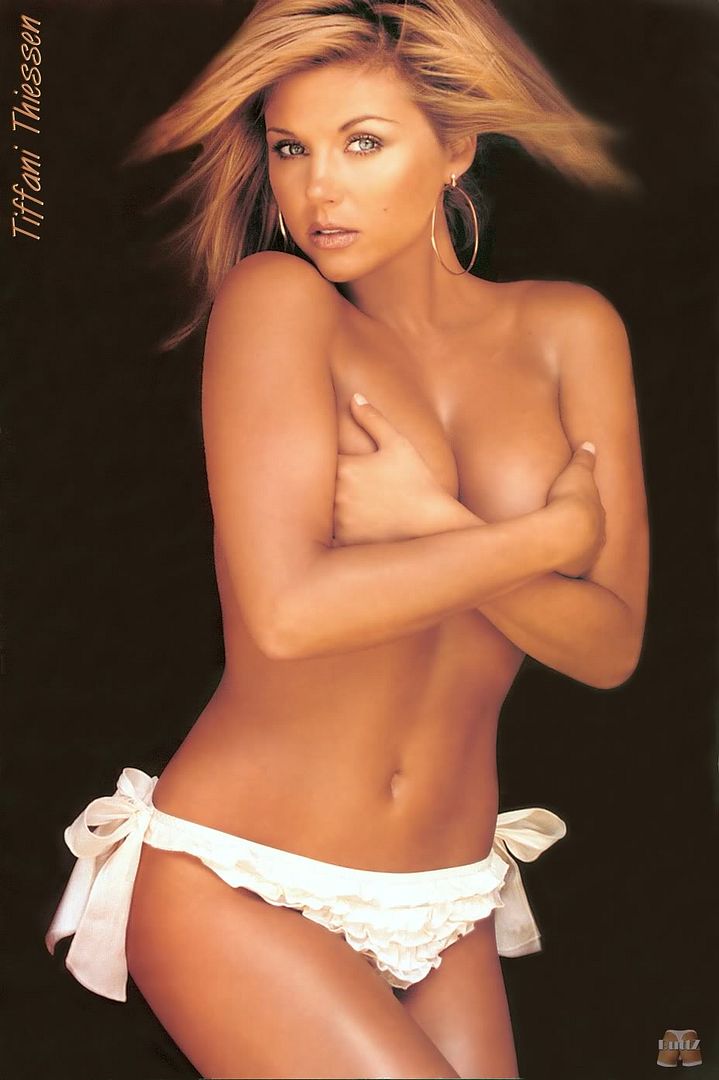 OK now that is a perfect transformation that is perhaps the best tune up a guitar can get, when you ship her back is there anyway you can make her not be able to speak