Up all night on the weekends and during the long arduos days of pre internet summers, there emergeda bastard child of CGI. A trial run for ideas too corny for the mainstream.
These are examplesof the 90's shows that made my childhood dee bayst.
Hercules the Leg. Journeys
Renegade
Highlander
The Adventures of Brisco County Jr.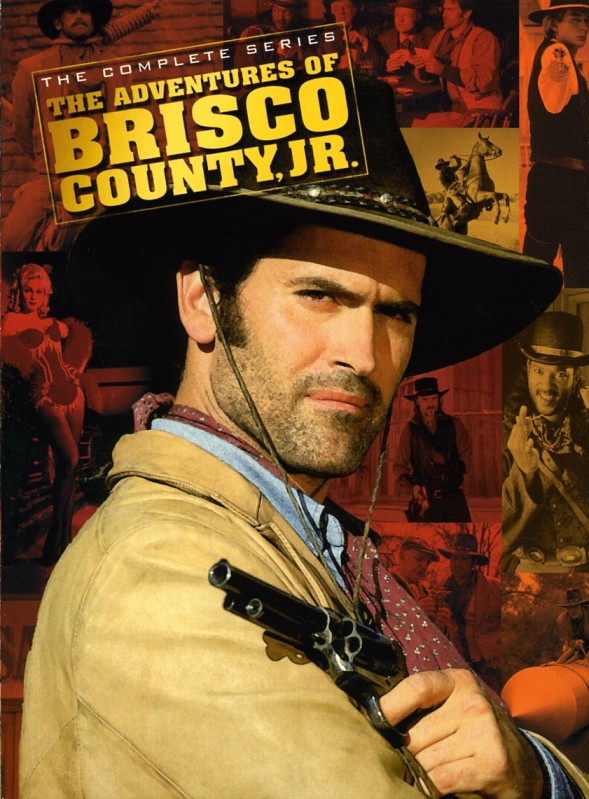 Alcopulco Heat
Silk Stalkings
USA Up All Night for the weekend nights when your parents were out.
Favorite moments?