So sexy
In to supervise you animals.
You call jizz targets back dimples?
Nature's guide as to where to put your thumbs.
Nature's all-natural ergonomic grips.
Agreed. Maybe something the entire OG can agree on
Thanks to those awesome Mongolians for leaving that gift for all of us to look at.
PoiuPoiu -



Those look deep. Did you fill them all the way?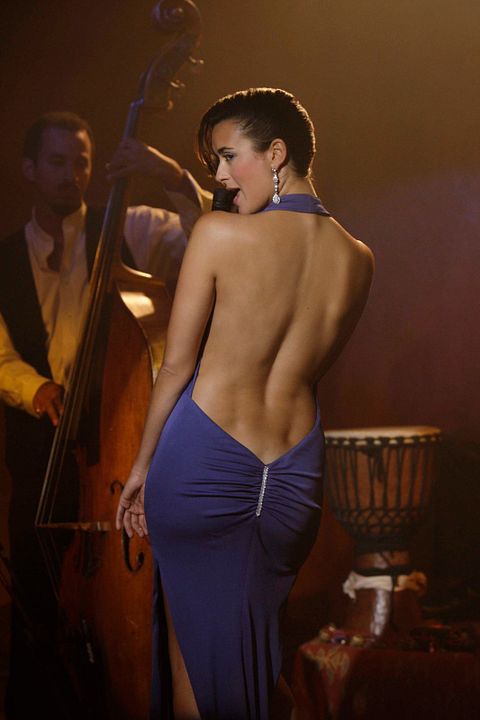 Haha fuck yes... i always compare it to when girls talk about the V that leads down to my dick
Those dimples scream sex