The guy's a nut but he should be allowed to use an octagon symbol. If that's what he's upset about anyway, it's hard to tell.
TTT for Kirik!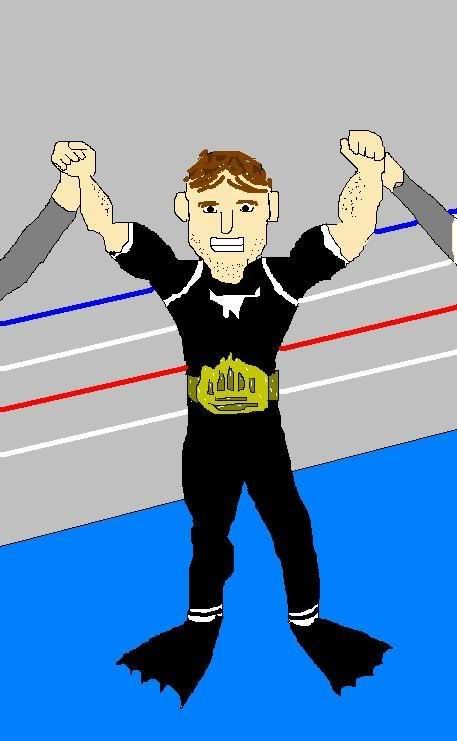 Was the UFC's TM only for the octagon shaped cage, or anything Martial Arts-related with an octagon on it?
Bagua...

The exact sound that guy makes when saying the word "bagel" with a cock in his mouth.


The Black Taoist! That guy is a character for sure.
slamming -


Kazja strikes again.

haha!