In-laws are in Maui and got the same thing just now and were told to take cover and that it's not a test...
the fuck is going on?
In for good news be about false alarm or exercise, hopefully.
brother doesnt seem to be worried. he says "missiles take time, probabky an umannounced drill"
Friends stationed in Hawaii got the same thing. My guess would be a hacking.
I just heard that it was an accident. Not sure if true. Its been a few minutes since I got the message. No real info yet. Actually came here for more info since the OG seems to be better at informing people what's going on than the news at times. Scary way to wake up.
OK. Got more info. Mistake and no missile coming to destroy my house. Jeeeeezus fucking Christ. They've restarted testing the nuclear alarm system every month and now this. Pretty spooky.
i got woke up by that text i was like wtf and had nothing on the news til now they saying it was a test
https://twitter.com/TulsiGabbard/status/952243723525677056
HAWAII - THIS IS A FALSE ALARM. THERE IS NO INCOMING MISSILE TO HAWAII. I HAVE CONFIRMED WITH OFFICIALS THERE IS NO INCOMING MISSILE.
Hmmm godlikeproductions has a big thread about it.

Either a huge mistake or an intercepted missile. Saying it is not a drill is fucked up if it was a drill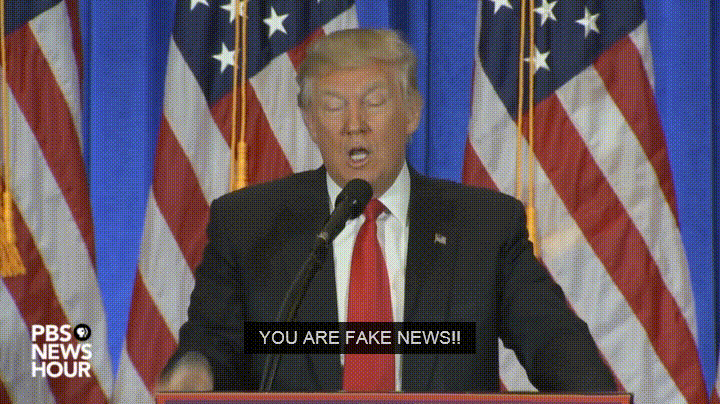 A mistake is someone shorting you a dollar or two when giving you back your change at McDonalds
Posting a false missle threat to thousands is beyond a mistake
bro confirmed false alarm
microbiologynerd - bro confirmed false alarm
Did bro confirm courtney's super tight butthole?
Not the first time the emergency broadcast system has been hacked. Serious vulnerability.
OblongBox -
Fuuuucccckk....
OblongBox -
I would have shat myself and tried to figure out which AR and how many mags to grab and which shooting vest to wear. While running in circles...shitting myself.