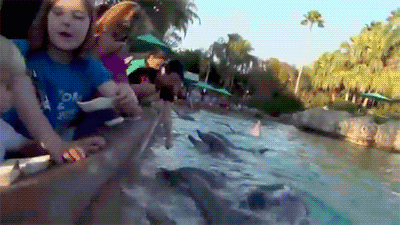 This is out of control. When will our waters be safe again?
We're going to need a bigger viewing area
i don't know man...that shark looked provoked to me.
When will people learn that sharks cannot be trusted??
Girl died iirc

RIP sweetie
Now that shark has a taste for human blood. We're doomed.
Girls lucky that vicious thing didn't rape her... Fucking sharks
PostOPandProudAMA - Thick water is a bitch.
VTFU!
Goddamn sharks scare the fuck out of me!
Was that a fuckin hammerhead?
That is one thick and sticky shark
This is what happens when you over-fish the waters of Seaworld. Predatory fish are forced to find other food sources like little girls from Kansas City
invalid -


This is what happens when you over-fish the waters of Seaworld. Predatory fish are forced to find other food sources like little girls from Kansas City
lol