what the title says
what are some of your favorite non-sexual or non girlie instagrams?
overthefirecooking is probably my favorite
www.instagram.com/chickfilaisdisgusting
There are non-sexual instagrams??


-The OG
the fuck is wrong with you man?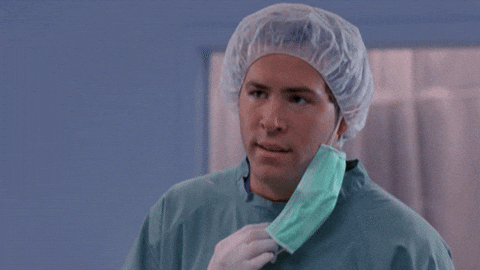 i got you OP
https://www.instagram.com/natashacoyote/?hl=en
What are you talking about?
While you're at it, start a which real life unicorn is your favorite, thread.
Fucking faggots taking over the forum
@peoplegettinghurt
There are offshoots of old people, kids, etc