SpunQ -




Is there more to this or just a pic?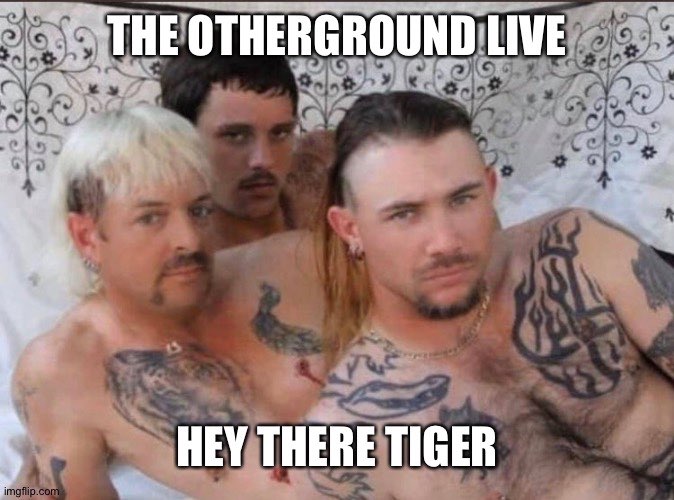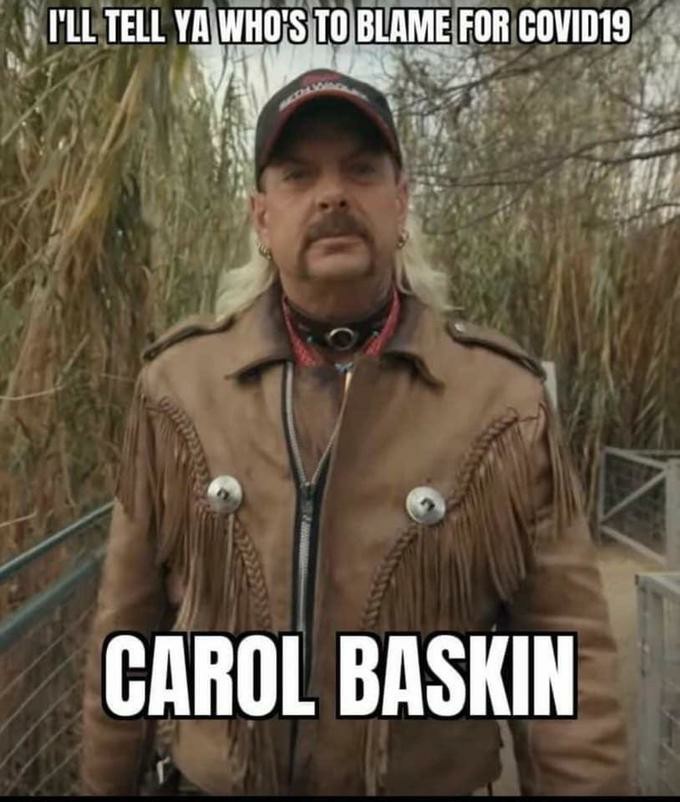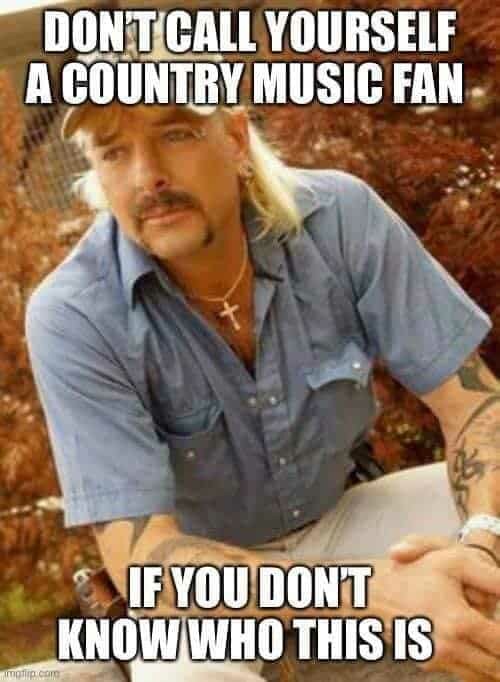 Knuckle Punch -

You first
I'm not as clever as the OG... nor as internet savvy.
I started watching this shit show last night, holy shit.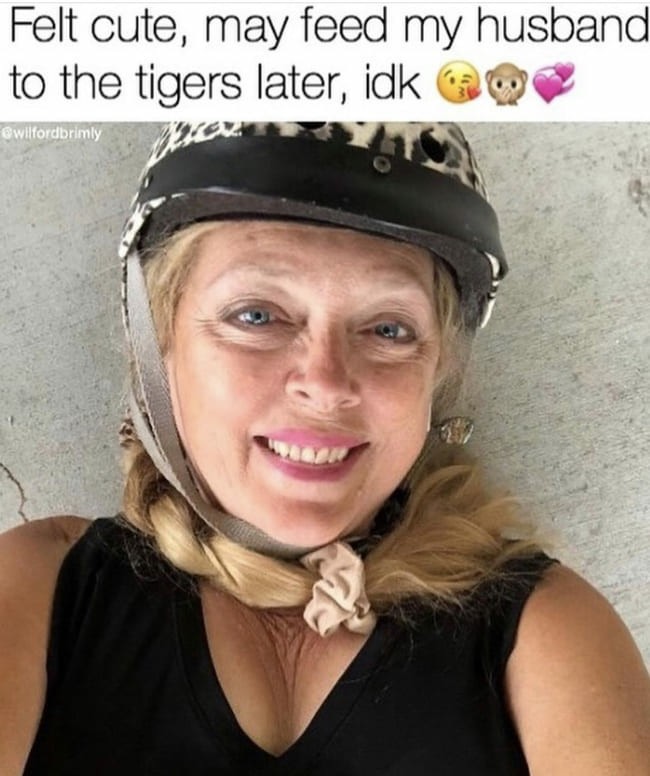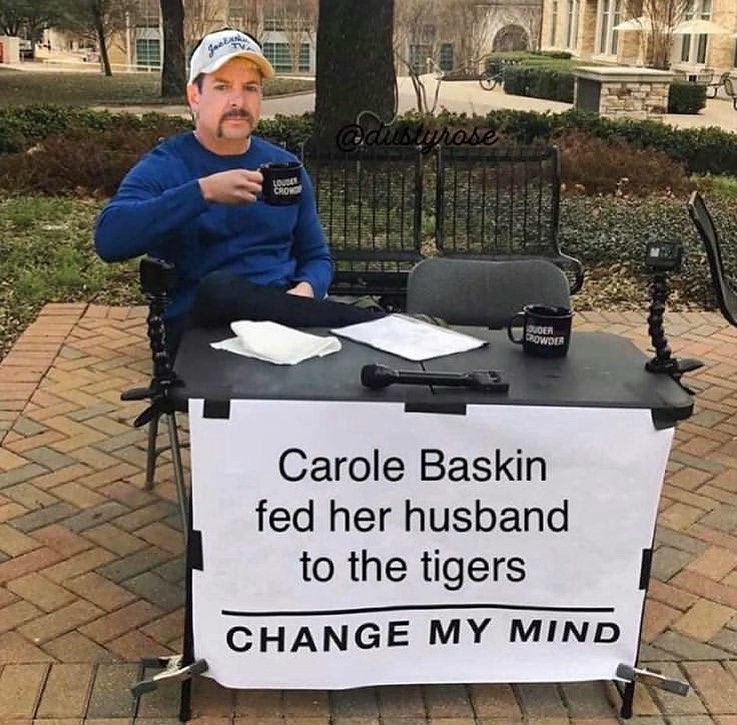 Sogsteel -
This one is great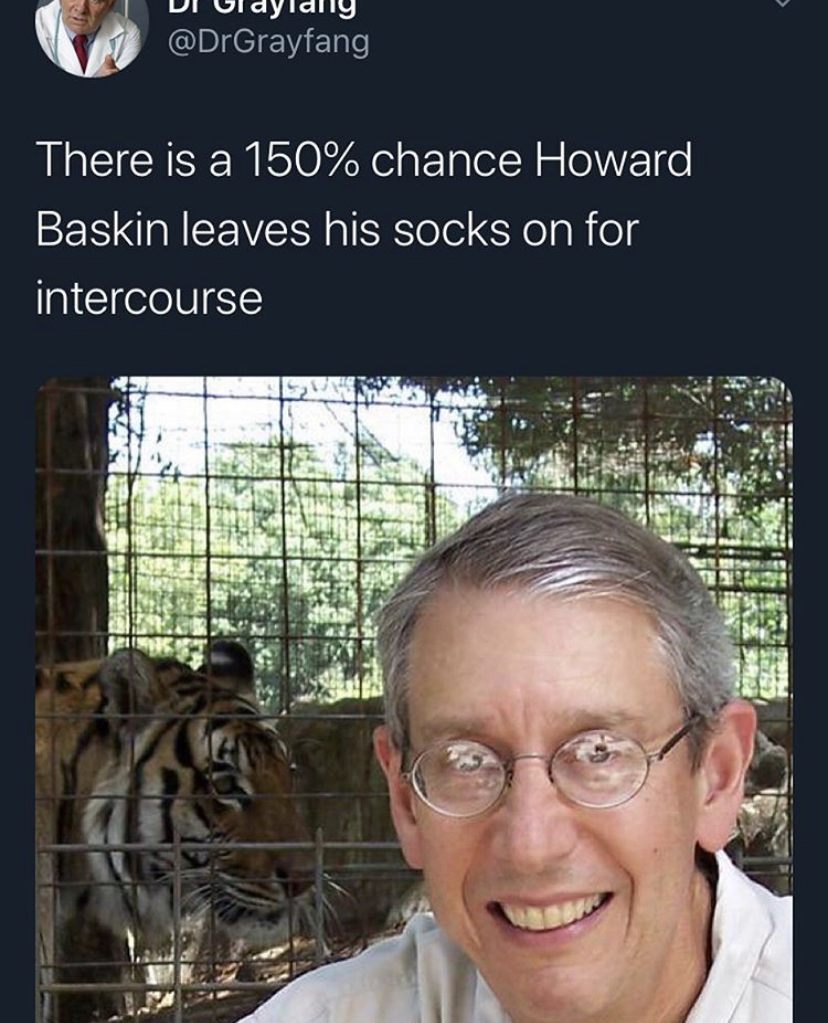 chief123 -
If there was ever a thing such as "Cuckold face", this is it.
Wait, that dude's her husband?
I thought he just worked for her