Who do u think has the best training facility?
American Top Team in Miami (Coconut Grove)
i would have to say the att school in coconut creek
Mrs. Caseau's living room... they breed champions
Oops, I mean Coconut Creek :)
Best I have seen is American Top Team. I can't even dream that well.
HB Ultimate Traning Center "Punishment" , It just might be my bias opinion ;-)... Support your gym !!
1 ATT
2 No Limits
3 too many to list
1 ATT
2 No Limits
3 Walker's submission and kickboxing academy in Moraine, Ohio
4 Jorge Gurgel's school in middle town Ohio, ( Sorry Jorge we just call it 'Middletown')
5 and of course the school I train at BCMA
what is that song on nolimit gym in the intro, it sounds really familar, like Godzilla or something? I like it
No limits.... but I have not seen att....
Hyena's (from the KB forum) new gym looks very nice.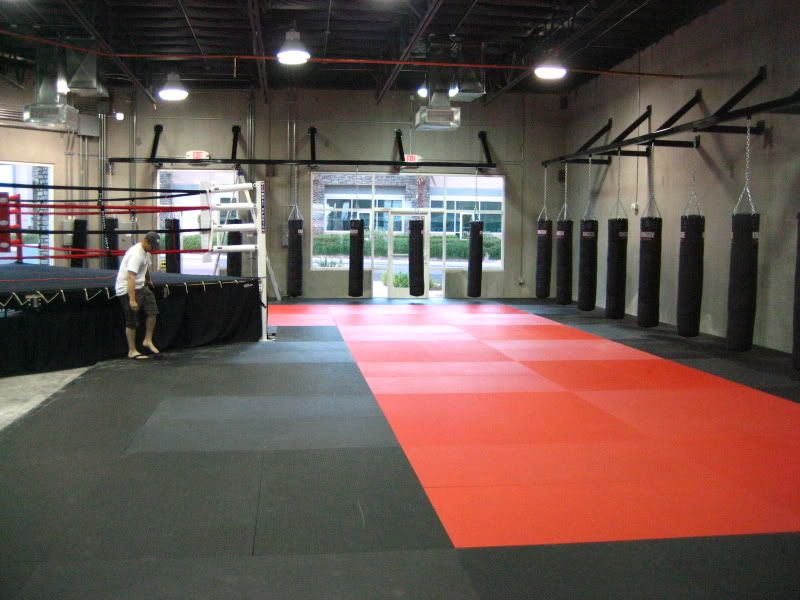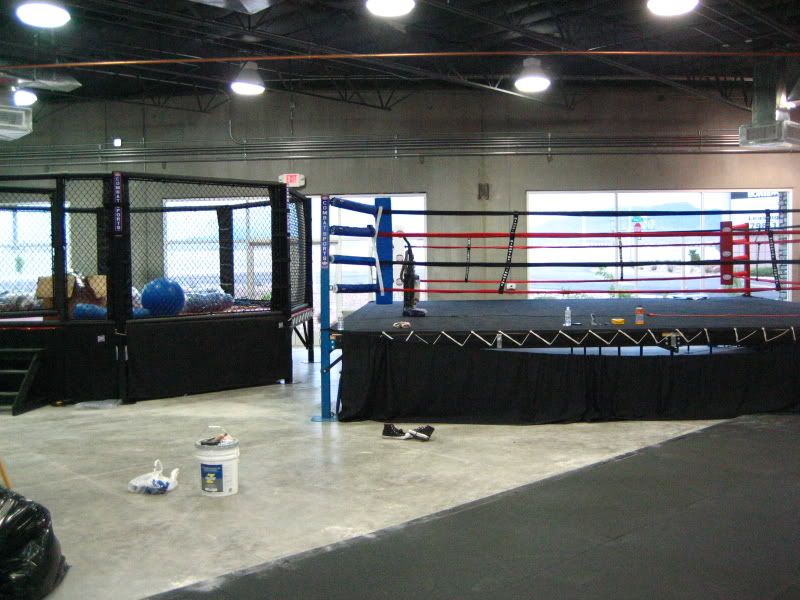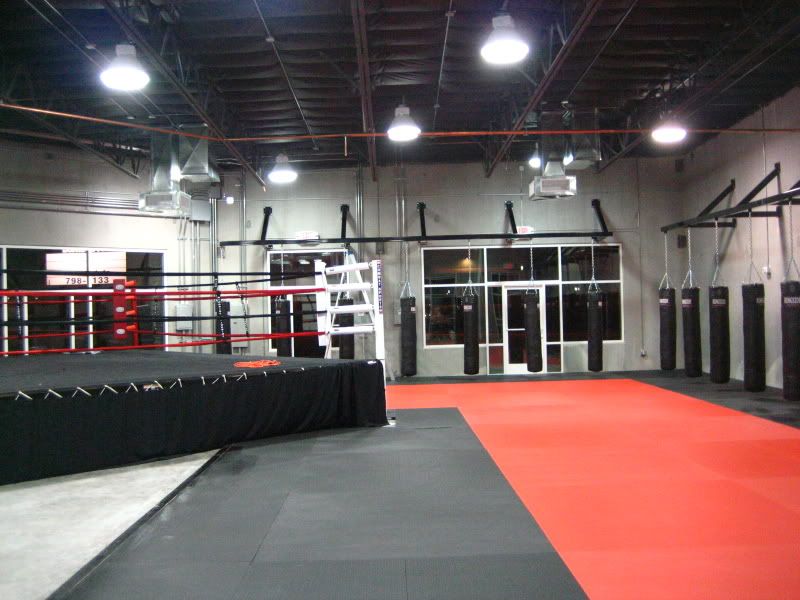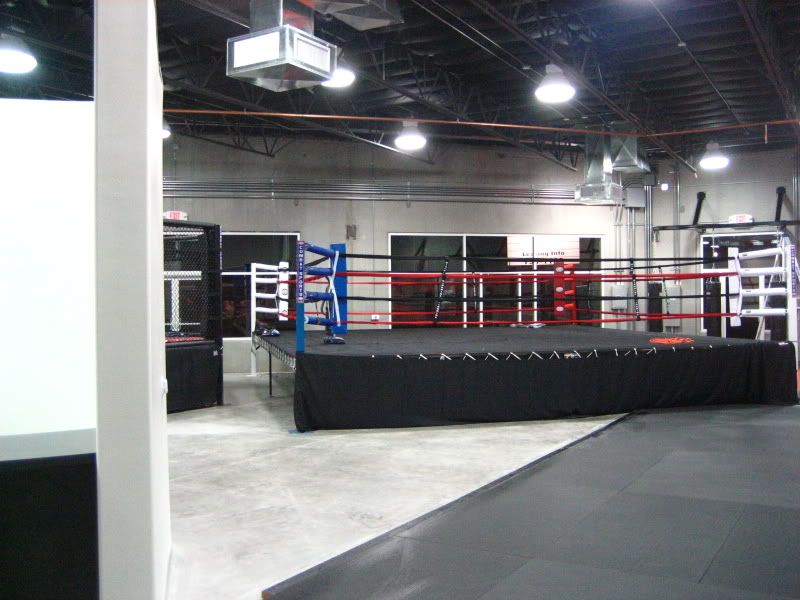 I love the over the shoulder BOB pic