What a senile old cunt. Everything he touches turns to shit. Except his kids, they turned to drug-addicted losers.
Should have just kept the pipeline going, old man.
Our Whitehouse is under foreign rule.
Is it releasing to the American public or is this more of his under the table selling it off to Asian countries while we're not looking?
Now the left will praise him for bringing gas prices down after A) he was the reason they went up and B) they spent the last 10 months claiming the president doesn't control gas prices.
This will do fuckall to drop the price at the pump and is similar to the "Your 4th of July BBQ will be $.16 cheaper this year" bullshit.
Lol at Brandon:
Backfire: Oil Prices Soar as Market Rejects Biden Administration's Strategic Reserve Ploy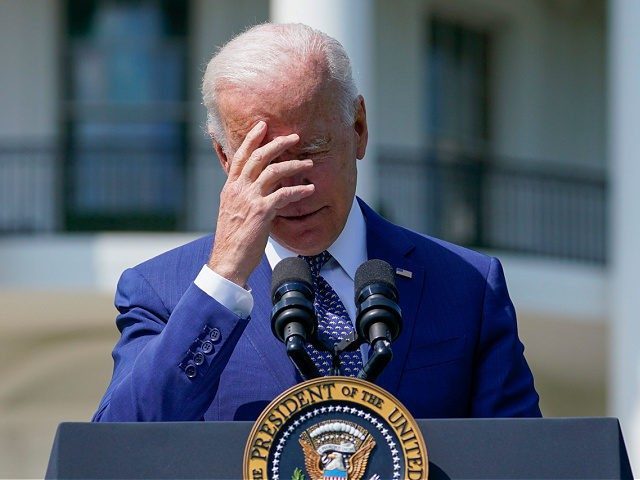 Oil prices rose above $82 a barrel on Tuesday morning after the Biden administration announced the U.S. and other nations would release tens of millions of barrels of oil from reserves in a ploy to lower prices.
The price of Brent Sweet Crude, the global benchmark, rose by more than three percent following the announcement that the U.S. would be releasing 50 million barrels from the Strategic Petroleum Reserves. China, India, South Korea, Japan, and Britain are also planning to release reserves, the White House said.
The price of West Texas Intermediate jumped more than 2.3 percent to $78.47.
The Biden administration hopes the reserve release will tamp down the price of gasoline and combat inflation, which has become a major economic and political headache for the administration. The White House and the Federal Reserve earlier this year said that inflation was transitory and would remain confined to just a few areas of the economy, predictions that proved wildly offbase as inflation became widespread, rose to its fastest pace in decades, and appears to be accelerating further.
This guy fails at everything… waiting for this to backfire. He'll probably light it on fire by accident.
So what happens when we use up all the reserves?
Why not just put about 50000 men back to work and be oil independent?

It sounds like he's admitting that America needs oil…
"BACK IN MY DAY…HAD…TA…WALK…FOR A LONG …while…yawn …TOOK US … lunch time… yawn "
Fuck Joe Biden but these comments show zero knowledge of the strategic reserve and global oil market
I thought the US consumed something like 20 million barrels of oil a day. If that is true, then 50 million barrels is 2.5 days worth of oil.
Correct it's about 2 days worth. The reserve currently has just over a 30 day supply if everything shut off.
Oh, please, expound upon us, oh learned one, with your vast knowledge.
You would have to add it to the current production as well.
It will last longer than a few days
Watch, I'll bet this idiot thinks Joe canceling the XL pipeline and fraking didn't cause any of this problem…