It is a path for children's right.
Of course he is. Once you figure that out, he says some funny shit sometimes. He'll always be the antagonist to the OG's consensus view, whatever it is.
As usual California paving the way and showing how it should be done.
Sure, right after the state also pays for the damages inflicted on the kid by the boogeyman and the tooth fairy
Put a needle in my kids arm without my consent and I'll show you a hate crime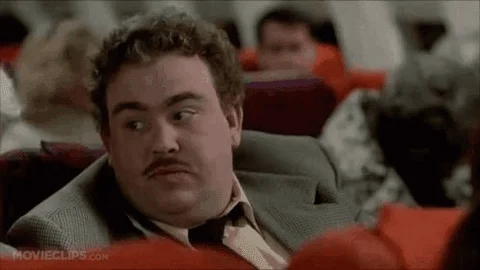 I think they would get a vaccine injury payout, but the amount is low and is capped at 250k (that's what google said).
You think I wouldn't kill someone for touching my child inappropriately
I'd butfuck your husbands headless corpse while eating you heart as your faggot butt babies watch in horror
Actually, you wont see it.
200+ yds. Gone
There are times where the bit you do might be a bit much…this would be one of those times.
No. This is personal. It will be a edged weapon, they will know where their mistakes were made.
Cali OG parents terrified of their kids making a rational decision based on science!
The "Cutter Incident" in 1955 involved a flaw in the Salk polio vaccine manufacturing process at Cutter Laboratories that led to production of substantial amounts of what was thought to be inactivated vaccine that contained live poliovirus.
Some parents may want to guard against these types of risks but California is undermining parental authority and putting complex risk assessment into the hands of a child.
It seems " the state" is doing what ever it can to drive a wedge between parent and child. I wonder why.
Jesus Christ. Had no idea the USA was still going full retard. Your leaders must feel inferior to Australia or something!
She said hi btw and there are leftovers in the fridge behind the jelly.
KY, not grape, we chill it on Anal Saturdays.