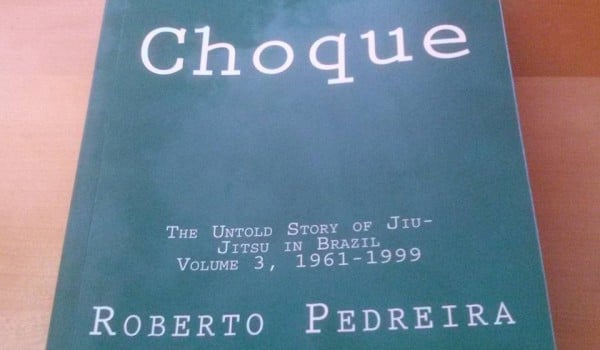 Hey all;
Posting here in case it's of interest.
Roberto Pedreira released the third installment of his series "Choque: The Untold Story of Jiu-Jitsu in Brazil" recently, covering 1961-1999. I was actually a little disappointed in this one.
It's got plenty of interesting stories, and I'm glad I picked it up; but there's a bitterness in the writing which keeps sneaking in, and really weighs it down.
Review is here: http://mmanuts.com/news/book-review-choque-volume-3-by-roberto-pedreira/
Hope you enjoy. I linked my reviews to his previous volumes there too.
Thanks for reading.