That one looked like a murder attempt
This OP one was ONE perfectly placed elbow. Listen to that sound.
Sort of off topic. Arman is going to wreck Gamrot
Anyways wasnt Bigfoot vs Hunt 1 bloody as fuck also?
I agree with this, Gamrot is going to get worked…
One sided but very bloody BJ Penn vs Joe Stevenson.
I think you'd be surprised…
The bloodiest fight was actually 2 Wmma fighters…
It's only the blood wasn't visual as it was in both their pants.
@HYBRID_JON was their personal human tampon post fight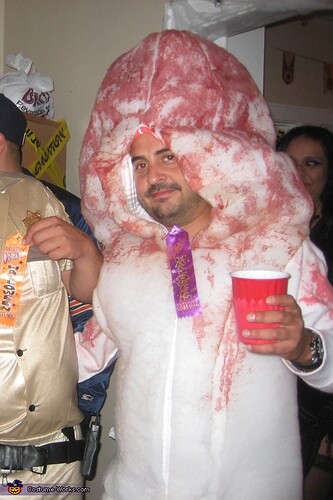 Joe Daddy vs. Yves Edwards sticks out in my mind
Didn't Dana send the bloody canvas to Lauzon or something like that?
Who was the guy who was upset and spit blood at the ref?
Caio was a top prospect, but iifc he had a few public incidents that made him look like a complete fucking asshole