Boston Sports Fans,
If you were making a "Mount Rushmore" for Boston Sports , who would you have on it?
I think 3 are easy right away.
Ted Williams
Bobby Orr
Tom Brady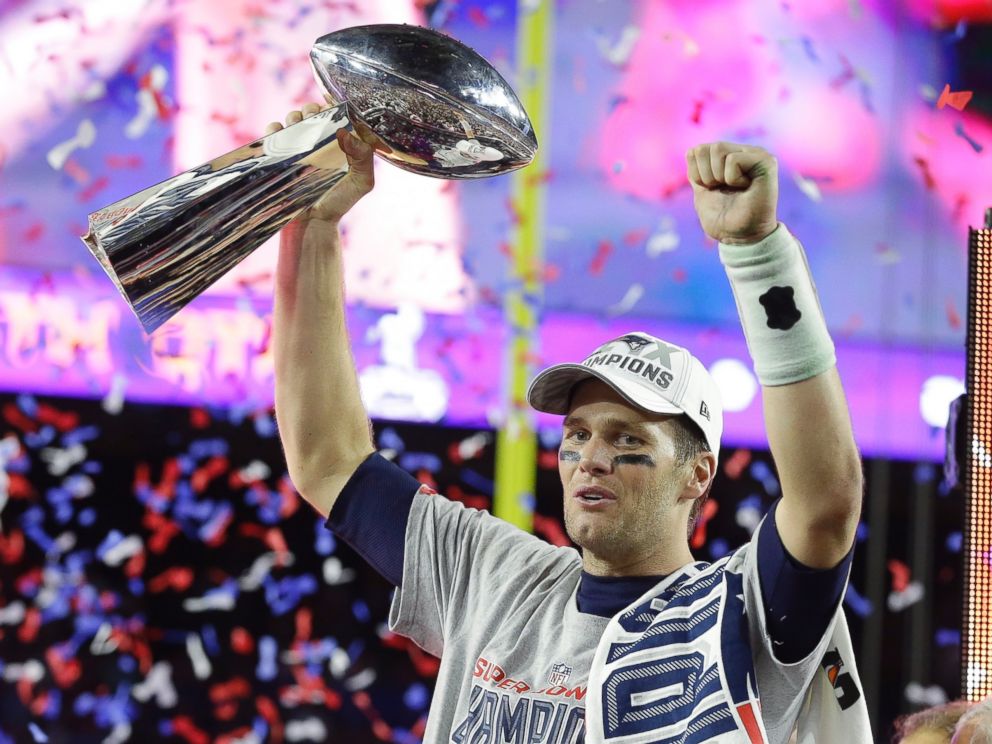 The last one is trickier for me. Bill Russell or Larry Bird? I have to say, i lean towards Bird, but maybe that's because i actually saw Bird play, and never saw Russell play.
The only categories that Russell outshines bird in are total Championships (The Celtics were just way too dominant in the 60's), and Rebounding. Russell has 2 more league mvps (5) than Bird (3).
Everything else is in Bird's favor.
What say you?