Told y'all musk is going to save the world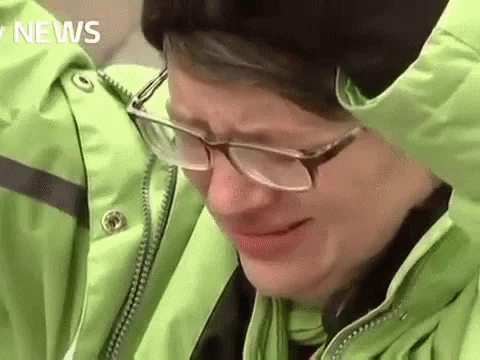 Fucking LOL.
This is gonna be good.
This. It'll be doubly amazing when he lets trump back on.
I would pay ppv prices for a livestream of the Twitter offices.
Hopefully he points Trump on their board.
USA!
USA!
USA!
Hoooooooooooooooo!
We're serious about this
Full on lunatic meltdowns with snot coming out of their noses.
WAAAAAAAAAHHHHHHHHH!
I'M SO MADDDDDDDDDD! REEEEEEEEE!

I hope Twitter turns into the OG on steroids
Pride rules Twitter? Fuck yes