<!--StartFragment -->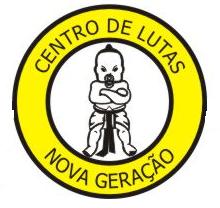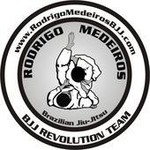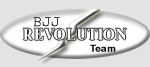 Two-Hour Brazilian Jiu-Jitsu & No-Gi Seminar
In association with
Rodrigo Medeiros, The BJJ Revolution Team & Nova Geração Jiu-Jitsu Team
The Revolution Academy of Martial Arts & Fitness
proudly presents Brazilian Jiu-Jitsu Black Belt
Michel "Buiu" Porfírio
Michel Porfírio started training Jiu-Jitsu in 1992 under professors Francisco Albuquerque; Toco; and Rodrigo Medeiros of the Nova Geração Academy in Rio, Brazil. He competed in Brazil at every belt level having major successes through the 1990's and early part of 2001.
Aside from these experiences, "Buiu" successfully implemented a non-profit athletic training program with the University Gama Filho for underprivileged youths in areas surrounding Rio de Janeiro. In addition, he worked as an instructor for the Nova Geração academy, and also with Jiu-Jitsu academies affiliated with the world famous Brazilian Top Team.
Buiu brings a wealth of knowledge to the Philadelphia area for 1 seminar as he heads West to San Diego, Ca.

All Teams Welcome Regardless of Affiliation
When: May 20, 2006
Where: Revolution Academy
5909 Emilie Road
Levittown, PA 19057
Time: Session 1 No- Gi 2:00 PM
Session 2 Brazilian Jiu-Jitsu 3:00 PM
Seminar Content:


1 hour No-Gi


1 hour Kimono
Costs of Seminar:
$ 30 (US) for 1 session.
$ 50 (US) for both sessions- at the door.
$ 45 (US) for both sessions- Pre-Registration only.
Call 215-586-0108 to learn more about Buiu and his seminar.
Pre-Register now to reserve your spot! Pre-Register Bonus: Receive $ 5.00 off the cost of both sessions only!!! Go to www.soulfight.net to pre-register!!!