don't hate the player. hate the game. NBA is a business. money talks.
Come on LaVine
Oh, I swear (what he means)
At this moment you mean everything!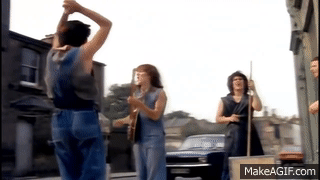 CONFIRMED!
Zach LaVine: 'I Would Love To Go Out There And Play With Lebron James. I'd Love To Play With A Point Guard That Passes The Ball Up And Down The Court Like That.'
But on First Take Friday morning, not even he could deny his desire to play for a Laker.
When asked specifically about which player he'd like to play with, Zach had no problem naming 3x NBA Champion LeBron James.
"I would love to go out there and play with Lebron James. I'd love to play with a point guard that passes the ball up and down the court like that. Sometimes playing with a dominant big man is great too."
Interestingly enough, the Lakers have both LeBron and the "dominant big man" in Anthony Davis.
That video was a few years old, not Friday morning?
It was from a couple years ago, but it's straight from his mouth that he DOES want to play w LBJ.
Unlike Curry who never said from his mouth that he DOES NOT.
Ha, usually.
But this time it's the Bulls, that the Lakers and knicks are trying to tag-team!
Yeah lol at Westbrook but his contract should be expiring and they got two picks.
Looked it up he has 1 year at 47 million! Good for him