That seems like a nice racket
What!? That is bizarre. And sounds horrible.
Misappropriation of taxpayer dollars.
Yeah dude, you said taxpayer dollars, isnt the first part of your statement implied?
California has a massive surplus
FHA will only do 3.5% of the loan down payment. Sounds like a bad idea to offer up to 17% and a waste of money since the average for first time home buyers is close to 6%. Sounds like a loan for someone who can't afford it.
The program would reportedly be limited to about 2% of home sales statewide to avoid pushing prices higher. Participants would be chosen on a first-come, first-served basis, with eligibility limited to households making up to 150% of the median income in an area.
So the proposal isn't a complete free-for-all, and a true first-come, first-serve basis is far better than some "equity" lottery.
It's a financial time bomb.
Give people essentially a no risk interest free downpayment on something that they can't afford and then trust them to make payments going forward when they have no skin in the game and can walk away risk free with nothing to lose.
CA real estate will get even more unaffordable as the pool of potential buyers mushrooms out of control until these unqualified "buyers" start defaulting and then it all comes down.
Of unpaid electric bills to BC…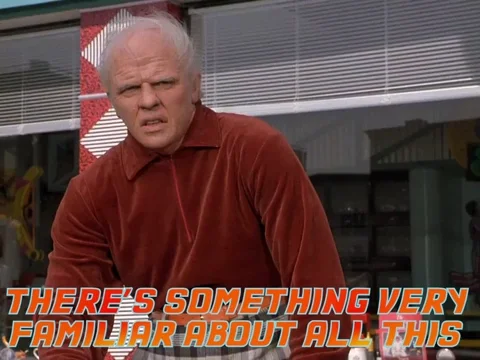 Can't wait to see what the default rate is.
They can join the military and get a VA loan like a lot of other people had to do.
Ontario Canada has a similar program. The loophole? You have to pay the entire thing back in one lump sum, no payment plans, or pay back the same percentage of what the house sells for in the future.
Def. a lot of inherent risk, but also why it is limited in scope and scale.
This is essentially a proposal for a pilot program, given the figures involved.
All government programs start off "limited in scope" and then once enacted they expand and grow and get entrenched.
I would bet anything that within 6 to 12 months of this passing that "2%" thing will be long forgotten.
We as citizens and tax payers have to start wising up to this game.