Did you have your tramp stamp removed?
smoked the good shit today i see
you had to go 2 joints eh....

one just did not do it, so threads like this get made...
sans lubricant - You and Rogan probably text each other back and forth with shit like this.
Who do you think took that pic?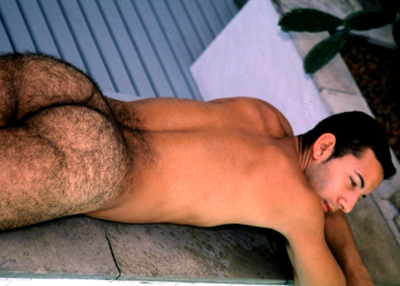 big fatso -  
KARO?