Current prime Canelo vs Marvelous Marvin Hagler 
Also it's prime Hagler of course, the one who fought Hearns 
Am I posting Ina troll thread ? I gotz ta know
Canelo is great but Hagler was an animal.  
williepep - Am I posting Ina troll thread ? I gotz ta know
Nah I'm serious 
I lean towards Hagler of course but Canelo has an incredible chin and has fought killers too. He did fight GGG twice, whether you believe he won or lost, he never wilted or went down once in both fights 
Hagler was a destroyer but Canelo is durable 
How is this a debate. Hagler and it's not close.
williepep - 

Am I posting Ina troll thread ? I gotz ta know
This.  Ha!
Hearns had one of the hardest right crosses pound for pound ever, did it stop Hagler? No. Canelo gets crushed.
SexiestManAlive - 

Current prime Canelo vs Marvelous Marvin Hagler 

 

Also it's prime Hagler of course, the one who fought Hearns 
LOL at this fuckin noob.
It ain't even close.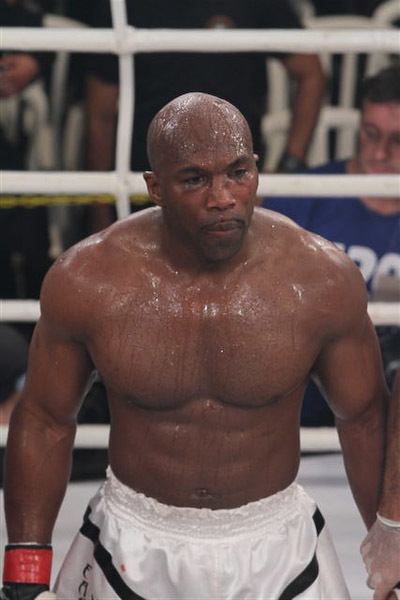 Any man is beatable. Hagler learned that when he got out slugged by Willie Monroe. To make a fair assessment... I absolutely think Canelo would have a good chance against Hagler. He has the upper body movement, hand speed and great countering. He has a granite chin and can fight on the inside. 
I think a lot of guys on here grew up watching the golden era of boxing which was the 80's. So anytime a current fighter is brought up head to head against any of the guys from the 80's they get shitted on.
 Canelo's biggest wins were KO's over much smaller guys like Khan, Josesito Lopez, Alfonso Gomez and very disputed decisions against Lara and GGG. Canelo should not be mentioned anywhere near the all time great middleweights. There close to 15 middleweights that had all fought since Hagler that I'd favor to beat Canelo. Hagler fought in a much tougher era and is in a different league above Canelo.
Would probably be a war, Canelo would have an outside shot but Hagler was so durable and relentless that you'd have to clearly favour him. 
Hagler was never beaten, regardless of what the judges said about his fight with SRL. Hagler and guys like SRL and Thomas Hearnes would eat Canelo for lunch. 
I don't think he's ever fought anyone like Hearns 
Hearns could box and fight. 
Canelo? GTFO - Hagler would beat him like the red headed step child that he is
Hagler by whatever he wants whenever he wants
Hearns would fucking knock his head into the 2nd row also
It would be a fucking dogfight. Hagler's an ATG, but Canelo is more skilled than he's given credit for. The most likely outcome would be Hagler winning 8 rounds to 4 and somehow Canelo gets the decision. 
ChimpFL - 

Hearns would fucking knock his head into the 2nd row also

this ...but its a fair matchup Canelos only lost once