i only can upload pic from the pc/device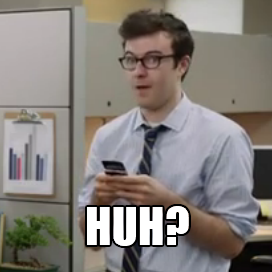 Noticed the same thing earlier this AM when I went to post a gif on a thread. Only option was to upload - no url option, anymore.
.
And uploading a pic / gif here takes fucking forever.
Just tried it again. Still doesn't work. Hit the pic button and a window to select a file from my hard drive pops up.
Try to copy/paste the image. See if that works.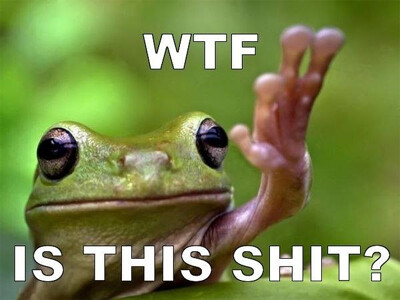 .
Ok, that seems to work. I right clicked, copy image, then right click, paste in the reply box. It still has to upload.
.
Weird that it's like this out of nowhere now, though. Why does the pic icon just bring up a window to select from my hard drive instead giving me the option to past a url?
Test
or copy and paste the URL into the reply box.