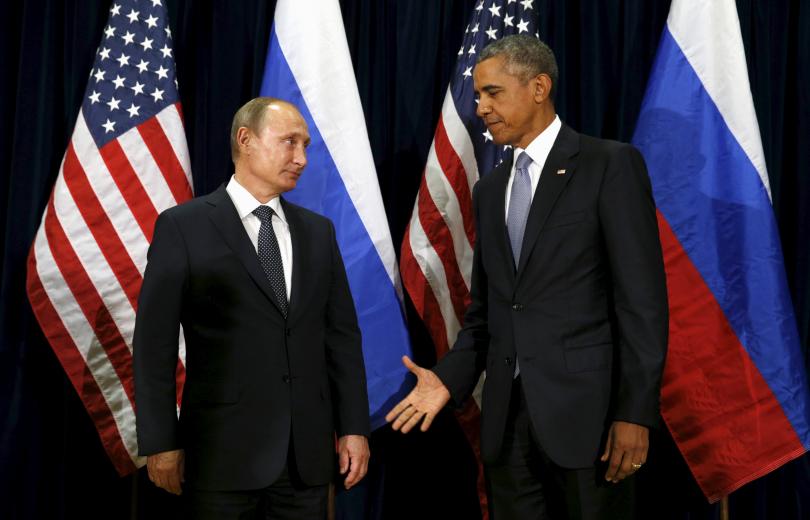 Vlad: you're leaving office? In Russia, constitutional term limits are only a suggestion...
Vlad......I'm sorry I'm such a pussy.....
"If I had a dick I would wack it with this hand."
Your balls, give them to me.
It's $5 per pony ride, little guy.
"Come on... Dude my wife's here please don't do this!"
Putin: "Please Barack, don't break my heart again".
Obama: "C'mon Vlad, just a quick grab to see if they're as big as the OG thinks they are"
"Nice job, we kept that psycho bitch outta office"
Jack Carter -



Putin: "You guys should stick to basketball"