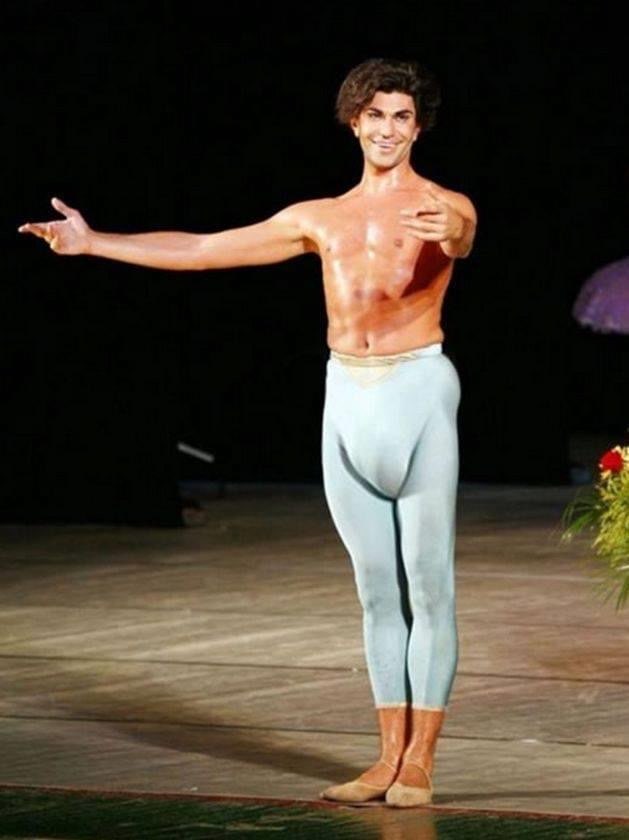 I ain't changing that fuckin soggy diaper.
Claire, you wanna see a picture of a guy with elephantitis of the nuts? It's pretty tasty
I collect balls, bring me your balls
Trust -

"Gary, take your shirt out of your pants and put it back on"  
Lmao
"I'm here for the bukkake!"