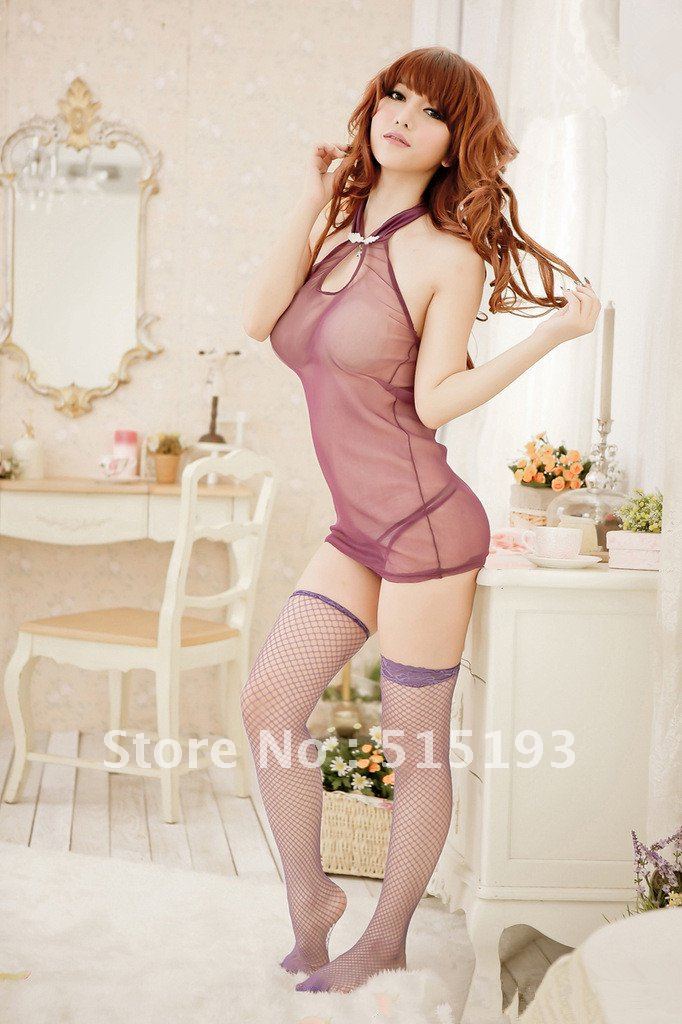 Me like
jkd_guy - Me like
Me rike.
I'll just be hungry again in half an hour
Is it all you can eat?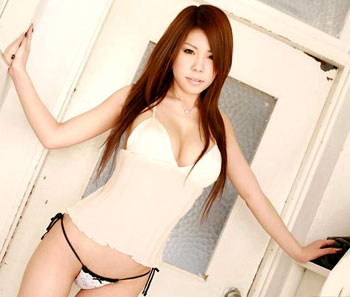 I wonder how their pu pu platter is.
My fat ass was expecting pics of Chinese rice, peking duck...FAIL! I'm still happy with OP's featured menu items.
GOD DAMMIT!!!

Wheres the pepper steak?

Fuck u OP for getting my hopes up.
I honestly thought this thread would be about food. Definitely not disappointed.
TTT
I'll take some of that Chinese take-out
Pu-pu-please sir, I'd like some more!
Some of this isn't Chinese food but delicious none the less.