Damn.
RIP :(
Combat Photographer Captured Her Final Moments In This Stunning Picture
The Army specialist trained an Afghan photographer who also died seconds after taking a similar photo.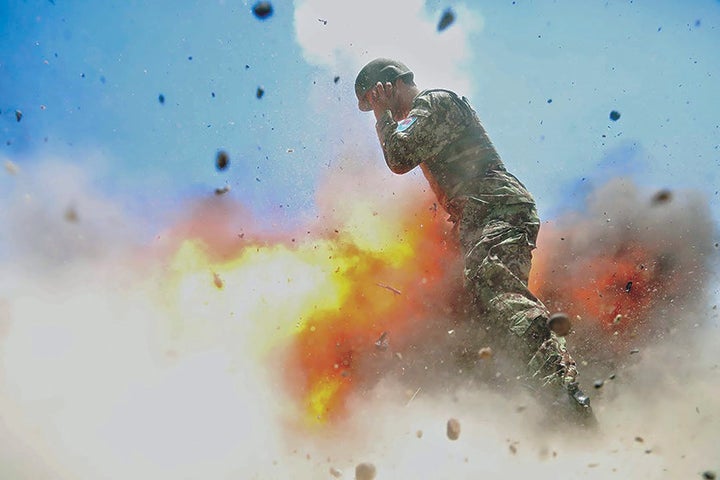 In July 2013, Spc. Hilda Clayton was killed in Afghanistan while photographing a live-fire training exercise for the U.S. Army.
Now the Army has released her final photo, taken just before she was killed by a mortar tube that accidentally exploded. The photo appears in a tribute to the 22-year-old visual information specialist in the latest issue of the Military Review Journal.
Four Afghan National Army soldiers also died in the blast, including one whom Clayton was training in photojournalism.
"Not only did Clayton help document activities aimed at shaping and strengthening the partnership but she also shared in the risk by participating in the effort," according to the tribute.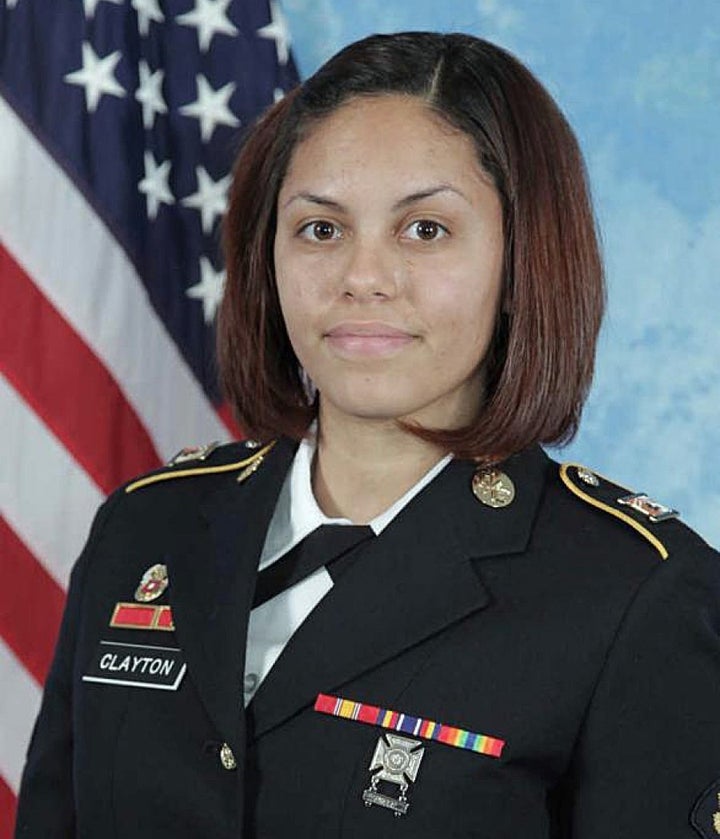 Clayton was a member of the Fort Meade, Maryland-based 55th Signal Company, a combat camera unit with a long history of photographing the front lines. She was also the first Army combat filmmaker killed in Afghanistan.
In honor of Clayton, her camera unit has named its annual competition the SPC Hilda I. Clayton Best Combat Camera (COMCAM) Competition.
The Afghan soldier is not identified in the article, but his last photo, taken at almost the same moment as Clayton's, appears below.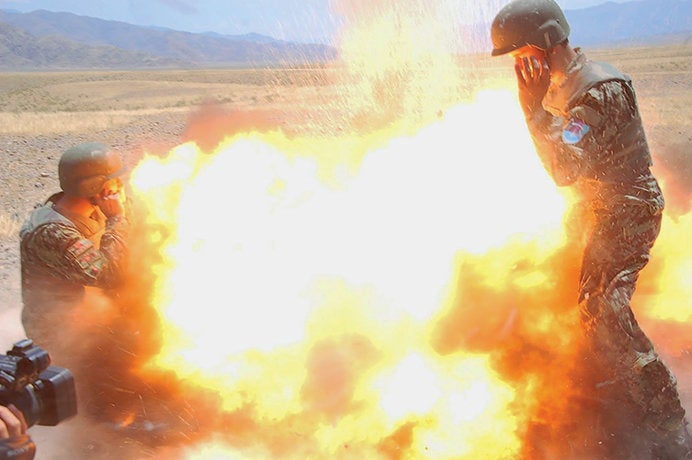 http://www.huffingtonpost.com/entry/hilda-clayton-combat-photo_us_5908baf8e4b05c3976835667