Should have been a curb stomp happening here, not women jabbering.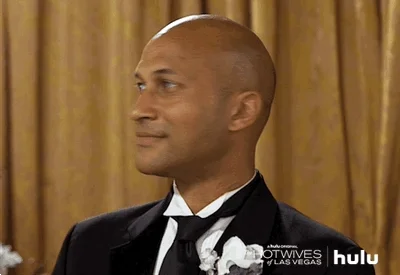 Wonder how many dancing nurse TikTok vids she made during Covid?
Rumor has it the driver was Jon Jones
She's only alive because Matt Dillon went under the car and saved her before it blew up completely.
But Heche couldn't be blood tested while bleeding… hmmm.
Just kill her and piece out her assets to the families
I still don't understand why she was doing 100mph straight through a stop light into an intersection.
To me, she had to have wanted to die. Suicide attempt and wanted to take others with her.
That's the only thing that makes sense that I can think of.
She had less than a 1% chance of making it though that intersection without crashing.
She should never get out of jail IMO.
And jail should never get out of her