Woman sentenced to prison for baseball bat attack on man she met online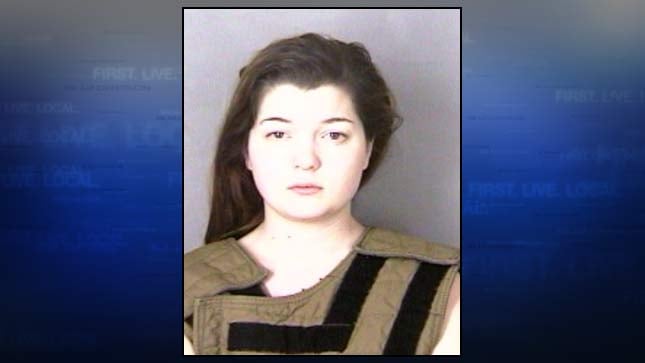 Source: http://www.kptv.com/story/30156835/woman-sentenced-to-prison-for-baseball-bat-attack-on-man-she-met-online
TURNER, OR (KPTV) -
A woman who used a baseball bat to attack a man she met online after he moved from Alabama to Oregon to be with her was sentenced to prison Wednesday.
Haley Fox, 24, of Turner, was arrested in April. She pleaded guilty earlier this month to charges of third-degree assault and unlawful use of a weapon.
Investigators said she met 26-year-old Samuel Campbell of Adger, Alabama online in 2013. In April, he agreed to move to Oregon to live with her.
A probable cause affidavit states Fox set up a table with candles and wine glasses for their first meeting. She told him to close his eyes and then repeatedly swung a metal baseball bat at the back of his head, according to court documents.
Police said her motive was that she did not want to be his girlfriend, so she decided to hurt him.

Campbell told detectives he believed he was going to die. Court documents state he convinced Fox and another woman at the home that he would not reveal what happened if they just took him to the hospital.
He suffered a fractured skull and required nine staples to his head.
Fox was sentenced to five years and 10 months in prison Wednesday. She has no prior criminal history, according to court records.