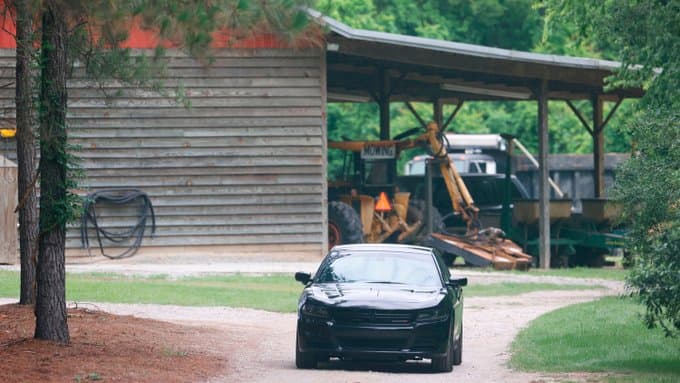 By Phil Helsel and Elisha Fieldstadt
South Carolina lawyer Alex Murdaugh arranged for another man to kill him earlier this month so that his son could collect on a $10 million life insurance policy, authorities said Tuesday.
Murdaugh, 53, survived the Sept. 4 shooting, which happened months after the unsolved slayings of his wife and adult son. Police say that Murdaugh told 911 that he was shot in the head while changing a flat tire and that the shooting caused only a "superficial" wound.
His attorney, Richard Harpootlian, told NBC's "TODAY" show on Wednesday that his client was trying to get off opioids he was taking to get over the death of his son and wife when he became depressed. Believing his insurance policy had a suicide clause, Murdaugh enlisted a man to kill him during a "fake car breakdown," according to the attorney.
My home!
It's a big, crazy story here. I've never met him but my BIL and a few others I know are friends/acquaintance of the guy
It's like a made for tv movie
Lifetime still make movies. Cuz this is so the movie.
What a load of fuckery! I don't think that is all of the story. I bet they eventually string the needle to show he was culpable in his families murder.
Crazy. Still way more to this story.
There is.
His murdered son, who was going to go on trial for killing a girl in a drunk boating accident, had an alter ego named "Timmy" that he would turn into when drinking according to friends.
The son that would have received the insurance policy was suspected of being involved in a gay relationship with a kid that was killed 6 years ago in a supposed hit and run accident. The injuries the kid had were consistent with a beating. Rumor is that the gay kid was going to expose the relationship.
I would think this topic would be getting more traction on the OG.
It's got everything- murder, alcoholism, insurance fraud, and possible gay sex.