Tubby bitch got slept, good for her.
Good. Should have given her the Air Hendo as well.
The gasp and "wtf"…dumbshits.
This made my day a little better.
Lol. Our society is a Mess. Assholes erreywhere
I think the lady who stayed within stabbing distance after almost being stabbed is not very bright.
Like yelling she almost stabbed me is a defense against a weapon.
He should get a trophy shaped like Andy Kaufman.
or Sean Connery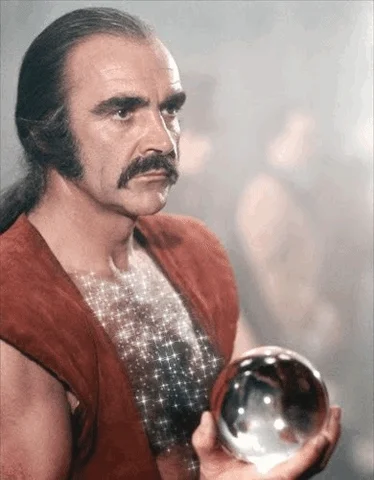 Dude looked like he had been waiting for that day for a long time.