Great fight...... an interesting test for Manuwa...not sure who to pick!!
Announced by UFC UK on facebook so must be a UK fight ??
Hopefully Jimmy has been doing tons of road work to get his cardio up.

I wonder if Diabate will go all NOGI on Jimmy?
UFC uk is on the level of the old cage rage shows, but far more expensive.
Should be a good one. Diabate got walked down by Gustafsson, and looked like the type to get uncomfortable when someone pressures him. He's also getting a bit long in the tooth. I might pick the younger challenger.
Good fight.
Yesssss was scared they would put him up against a really good wrestler , should be a sick fight
Such a good fight. Hopefully we see some great striking exchanges.
Wow, Amazing match up.
Great matchup, looking forward to it after watching Jimi's debut against Kingsbury.
DoomFarmer - Great fight.

War PosterBoy
.
I feel bad for diabete
Diabate*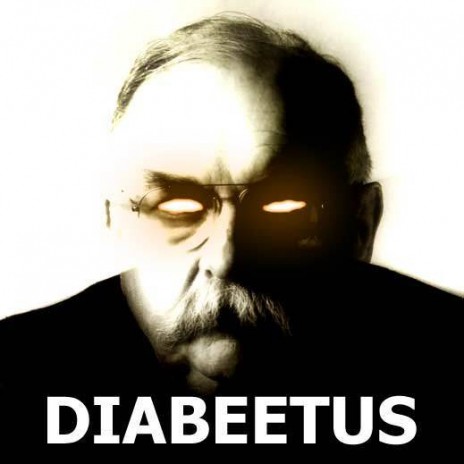 UGCTT_Big Crouchy UK - I feel bad for diabete
Yes he's going to get hurt, Manuwa only needs to connect once.
I like Jimi but Diabate will put a beating on him
Good fight, should be fun. Jimi gonna knock him out.