15 minutes to like the comment
sigh
there is only one thing to do …

Chiquita Bonita
I saw you give me a VU you handsome sumbish!
I'm not voting none of you up, we need vote downs!!
FYI. Me and @Hessian we're running out of voats.
Before running out of voats was cool.
Now all the kids are trying to do it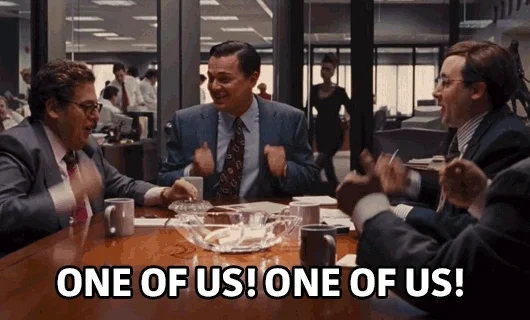 Some BS that you get put in the box for sharing the love.
I'm voting you all up in my mind
All these years i thought your sn was "it lurker"
I feel cheated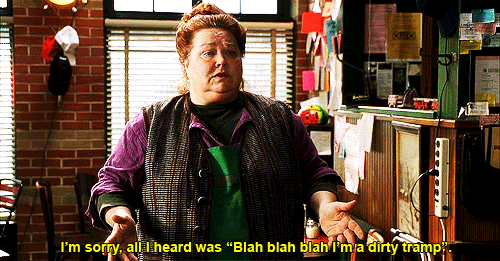 I knew within a few posts that this man has probably showered with other men and gotten a paycheck for his time.