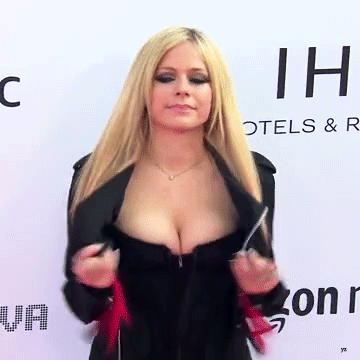 This is a serious post. And I'm sharing a screenshot of a private chat. But it gives you an example of what some of us do when we run out of votes. If you own the FORUM you probably want people interacting as much as possible. I don't know how the ads work. The more interaction. The more good stuff gets posted. More more more. It's all positive.
Jon is obviously stepped away. And I would never share private chats. But I think this is going to be okay
Going into some of these hottie threads that some of this forums best contributors post in…
@WISEGUY66
@RIGPIG
@KGB4HD
@Half_speed
@Archangel
(Just to name a few)
To me, is like going into a strip club without any money in your pocket. People take their time to search find cut paste and post these things and I like to give appreciation for them. Even to the point where I'll take the time to do stupid thumbs-up emojis. I know it seems stupid to some people and I like it as a way to acknowledge when somebody is taking the time to invest in our entertainment and enjoyment. Just figured I would post that for whatever it's worth Team…
Jon just posted this in another thread
gave me an idea. What if we posted this screenshot every time we wanted to give a thumbs up. But I had none to give. That would create an uproar probably.
I don't really care. I love the Forum.
But it's definitely something that we could have more of
I have never ever run out of likes. I'm not falling for this hoax
You are in England or something right? Didn't you guys used to have in your daily newspaper a hot Topless chick featured every day ?
@Kirik @Chris really not even going to say top men are working on it
If you want people to be active stop taking the one way they have to share the love away from them.
Page 3. In a lot of the newspapers. It got stopped tho. I don't even know if they sell newspaper anymore. I think it's just apps.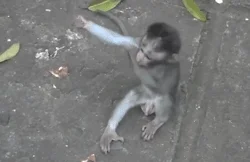 [quote="Song2, post:115, topic:3726005"]
Well I'm assuming any time the paper was at work or something you would flip through it and check it out right?
Hey @HYBRID_JON . Serious question did you guys have a page in your city's newspaper that featured a hot chick ?
I may have already asked this question. I know I did some where.
Here we have a news paper called the Sunshine. And there's always a bikini chick or a Hot Chick featured in the sports section everyday. Call the Sunshine Girl
[quote="rigpig, post:117, topic:3726005, full:true"]
It's been 10+ years since we have really had newspaper. I started reading it when I was 5 or six. I read every day and now the app. I know all kinds of bullshit I don't wanna know. I've never heard the Kardashian clan speak and I know about them.