Darren Till investigated by Police following offensive social media posts
By
July 30, 2021
Image: Darren Till on Instagram
UFC middleweight Darren Till is being investigated by Merseyside Police after sharing offensive posts on his official Instagram page.
Till (18-3-1 MMA) has amassed a large social media following thanks to his erratic trash talk and brash sense of humor. However, a few days ago the Liverpool native apparently crossed the line when he shared a meme mocking transgender pregnancy.
Justin Gaethje vs. Michael Chandler agreed to for UFC 268
Read More
In addition to receiving a temporary ban from the social media platform, Darren Till is also being investigated by Merseyside Police according to a report from LiverPoolEcho.
Despite authorities now being involved, a defiant Till recently took to Twitter where he attempted to defend the post, this while suggesting their is more offensive content to come.
"The post got 100k likes… it was a successful day of posting on Instagram I would say… I've got a belter post this weekend for u, even more offensive. turn post notifications on!!!" – Till shared on Twitter.
Darren Till is expected to make his return to the Octagon on September 4 for a middleweight showdown with Derek Brunson.
The British Striker has gone just 1-3 over his past four fights, suffering a unanimous decision loss to Robert Whittaker in his most recent effort at UFC Fight Island 3.
As for Brunson (22-7 MMA), the 37-year-old veteran is currently riding a four-fight winning streak, his latest being a dominant decision victory over Kevin Holland this past March.
Are you surprised that Merseyside Police are actually investigating Darren Till for his offensive posts on social media? Share your thoughts in the comment section PENN Nation!
This article appeared first on BJPENN.COM
You Might Also Like

One Thing All Cheaters Have In Common, Brace Yourselfwww.peoplewhiz.com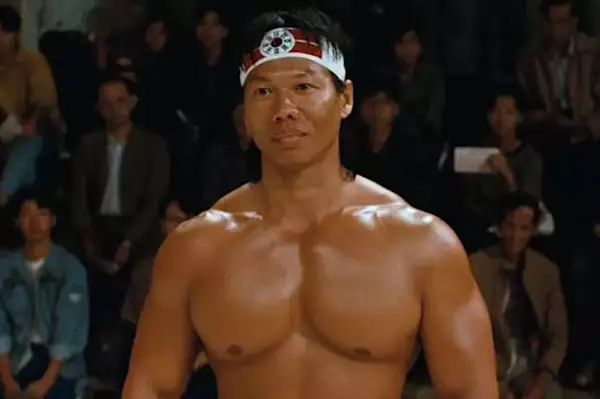 [Pics] Remember Bolo Yeung? This Is How He Looks At 81Finals Goal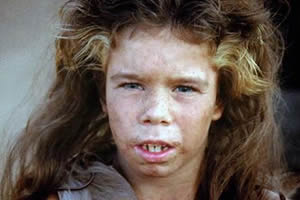 [Pics] Feral Kid from Mad Max 2 is 48 & He Might Look FamiliarFanboxs - fans world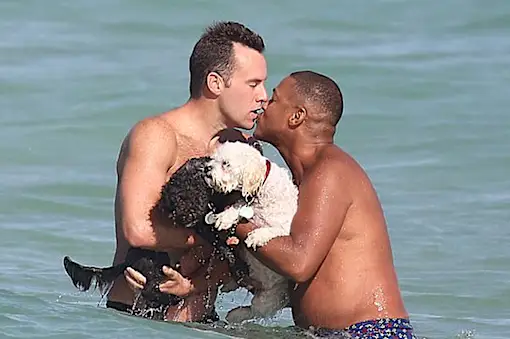 [Photos] These Celeb Lovebirds Have The Highest Net Worth In The WorldFameclubs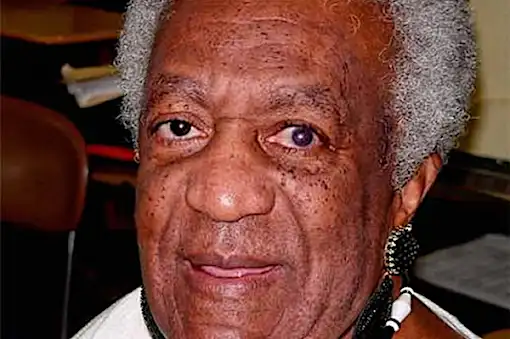 [Pics] Here's How Much Bill Cosby Has In The Bank TodayGossipops - trending gossip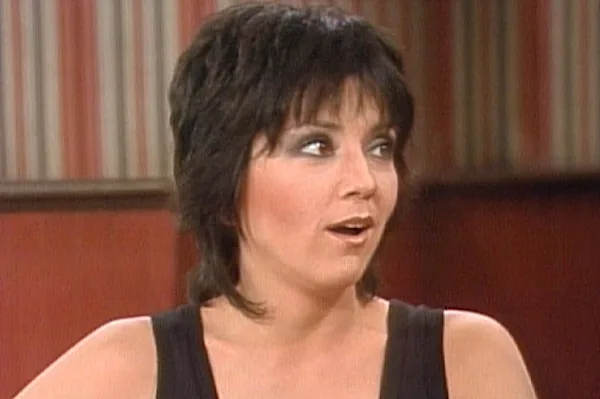 [Pics] Remember Joyce DeWitt? At 72, This Is Her NowGossipops - trending gossip

BJPENN.COM is your premier source for all MMA News. We serve you with the latest breaking news, exclusive fighter interviews, videos and more. It is also the home of 2X UFC Hall of Fame Champion. BJ "The Prodigy" Penn. After a decade of on-line operation BJP has evolved into the most reliable destination for all of your MMA needs.
Contact us: contact@bjpenn.com
Fighter Profiles
MMA News
© 2021 BJ Penn Enterprises Privacy Policy
I've shared that meme…am I going to lose my severely underpaid job too?