modern liberalism is a cancer
Democrats can't even run cities and people seriously voted them to run the entire country.
As expected, it's not going well.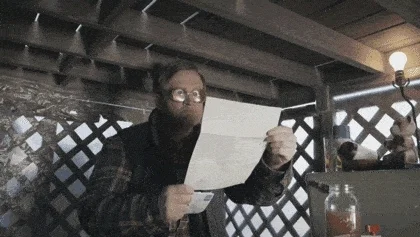 Seattle:
NYC:
San Fran:

Boston:

Philly:

Chicago:

Kentucky:

Good point, no poor areas in those other places you posted, just Kentucky.
Were the original posts bastions of being fair and balanced?
My family is from KY/WV - that 's wasn't a rare sight growing up. KY has some beautiful areas as well and Louisville is a great small-city.
Kamala Harris said when you vote democrat, things get better! Thats why racist ass white dudes vote republican. They dont want things to get better! Dispickable.
Lol @ those disneyfied images
Meanwhile in LA
Take a couple notches off the gaslighting there bud.
Oh lighten up everyone, I just shared some different perspectives of the hellscapes. We all know every location has good and bad areas.
"Chill out just having fun guys."
-KJU
Ah, more disingenuous horseshit from you. Check the news. It's such a problem that Sleepy Joe is finally having to address it.
Unless you think piles of human shit on 32nd Street in the shadow of the Empire State Building are a good thing.
one more from San Fran

I was just having a goof, but I'm sorry, you're right, US cities are hellscapes and people only live them as forced labor. There are no good things in urban areas of the US, you've got me.
So many whiny bitches. Anything outside of your narrative and you have to 'shit' all over it.
You are bad for America but I saw the humor in what you were doing and quite enjoyed your post.