Nekkid with beer
5'5" blonde. Not super skinny. But not thick either. Green eyes. Big butt. only a handful of titties is necessary. Lips
A blind, deaf, mute, nymphomaniac who is hot as fuck.
kkmmnn - Natalie Portman
Was going through a head 2 toe check list and immediately first thought of Natalie. Exquisite.
Natalie Portman, Kate Beckinsale and Alison Stokke all great suggestions.

Honourable mention to prime Jessica Biel.
5'6 blonde blue eyes, tanned, c cup breasts and nice tight bum.
Sophie Howard
Here she is: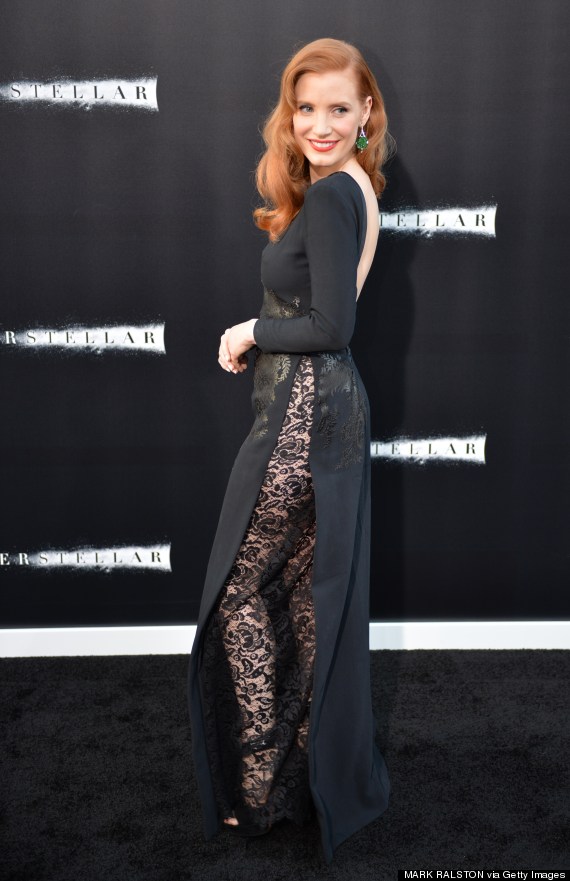 That Lucy Pinder would do it for me.
Paige Hathaway
Tall brunette, pale skin (possibly freckles), grey eyes, D cup plus.
Prime Amy Adams
Brunette

Athletic

Sleazy

Demure
Makes my penis stand up.

Doesn't make me wish she was gone immediately after sex.

Rare to have both.
She knows where to find the following. kitchen, knife, bread, butter, ham, cheese and tomato.
Abella Anderson
crazydave -


Here she is:






I'll never be able to look at her again without thinking "Murph!!!"
At least 6'2.
Dark hair.
Blue or Green eyes.
Nice ass.
Abs.
Big shoulders and arms.
Must not skip leg day.