Thanks evil master and eric the red for the help
The Alerus Center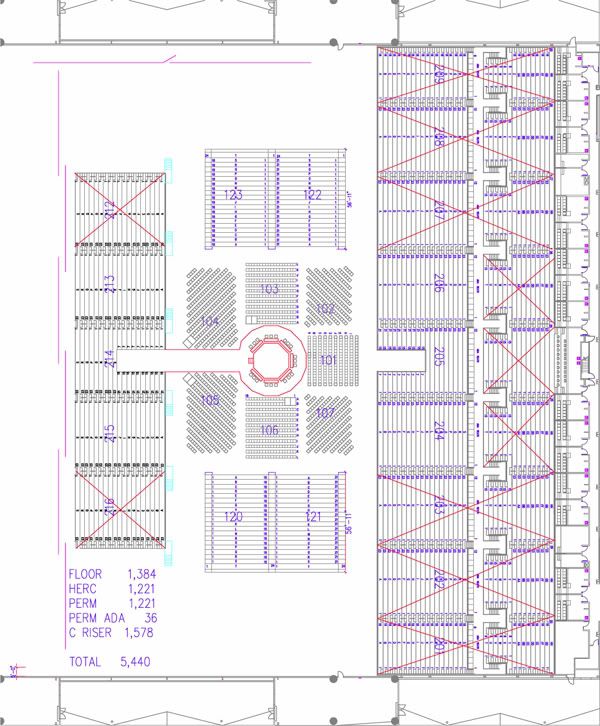 all reserved seating so you'll want to get your seats early if you want good ones.
The are also two 32' tv's one at each end of the arena for replays,video footage and intros.
This poster is for presale and onsale ads, when I get a card together a new poster will be made.
Looks good. I hope to be able to come down and watch. But it's about an 8 hour drive from here. We'll see.
Demian I will call you tomorrow
For anyone's info, beside the venue and all the glitz, the card is always good.
I'm just curious who Tuchscherer will be fighting next.
Ethan, post the commercial. Even though its got the wrong date, its gonna be great when its done!!