She has a master's degree and is a director level administrator for a major metropolitan hospital.
Pics to follow.
Your wife is the dishwasher your argument is invalid. 
You: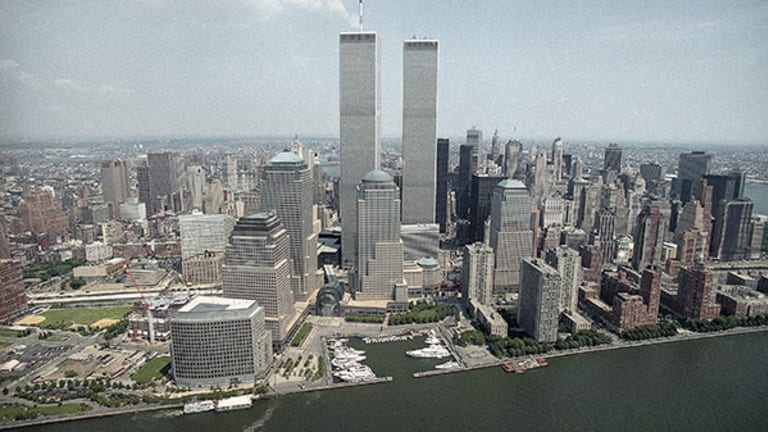 Her:
Pics of someone's wife ASAP
If the DW has dirty dishes in it, there is ABSOLUTELY NO REASON to ever have dirty dishes in the flapping sink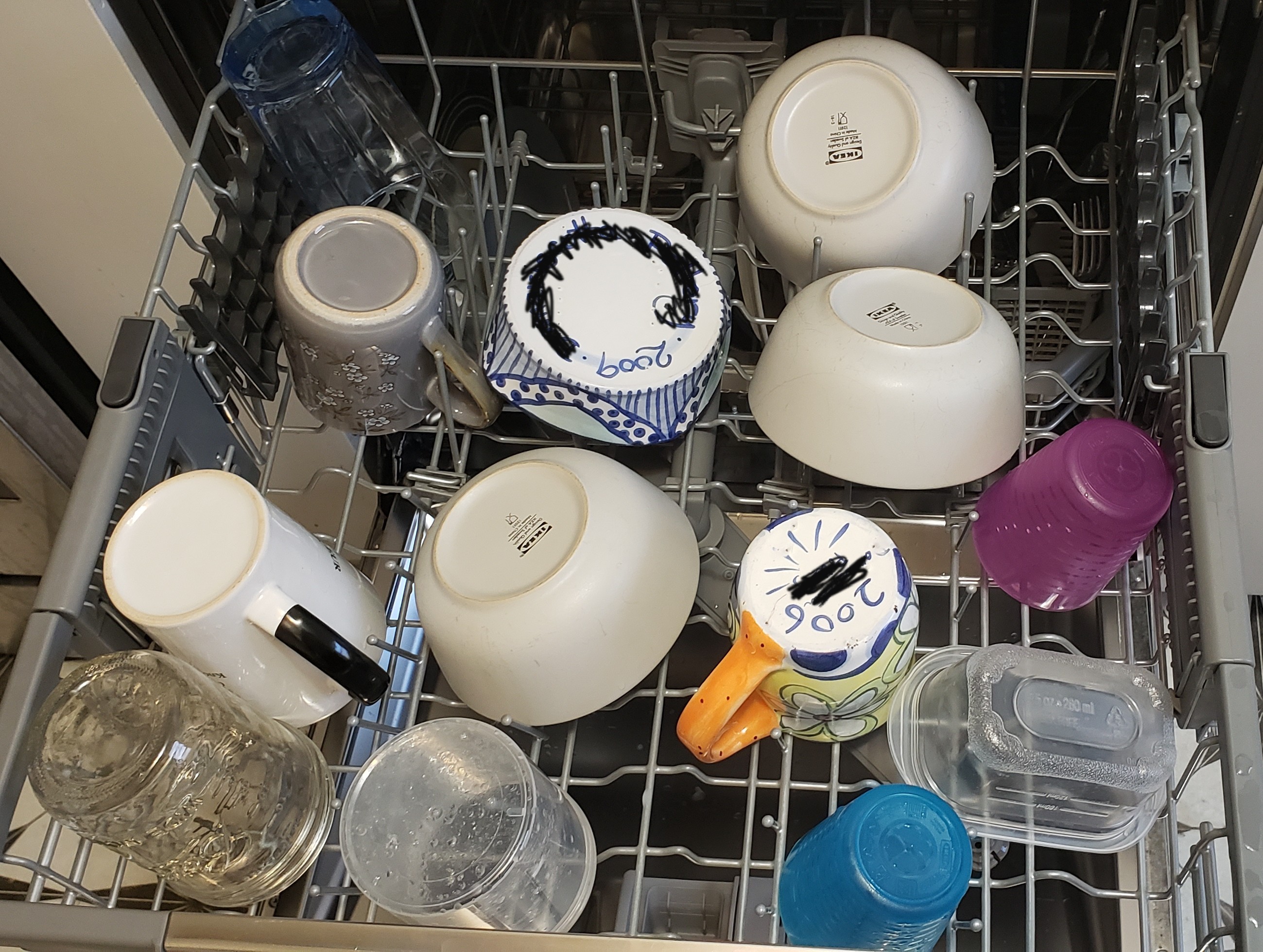 hers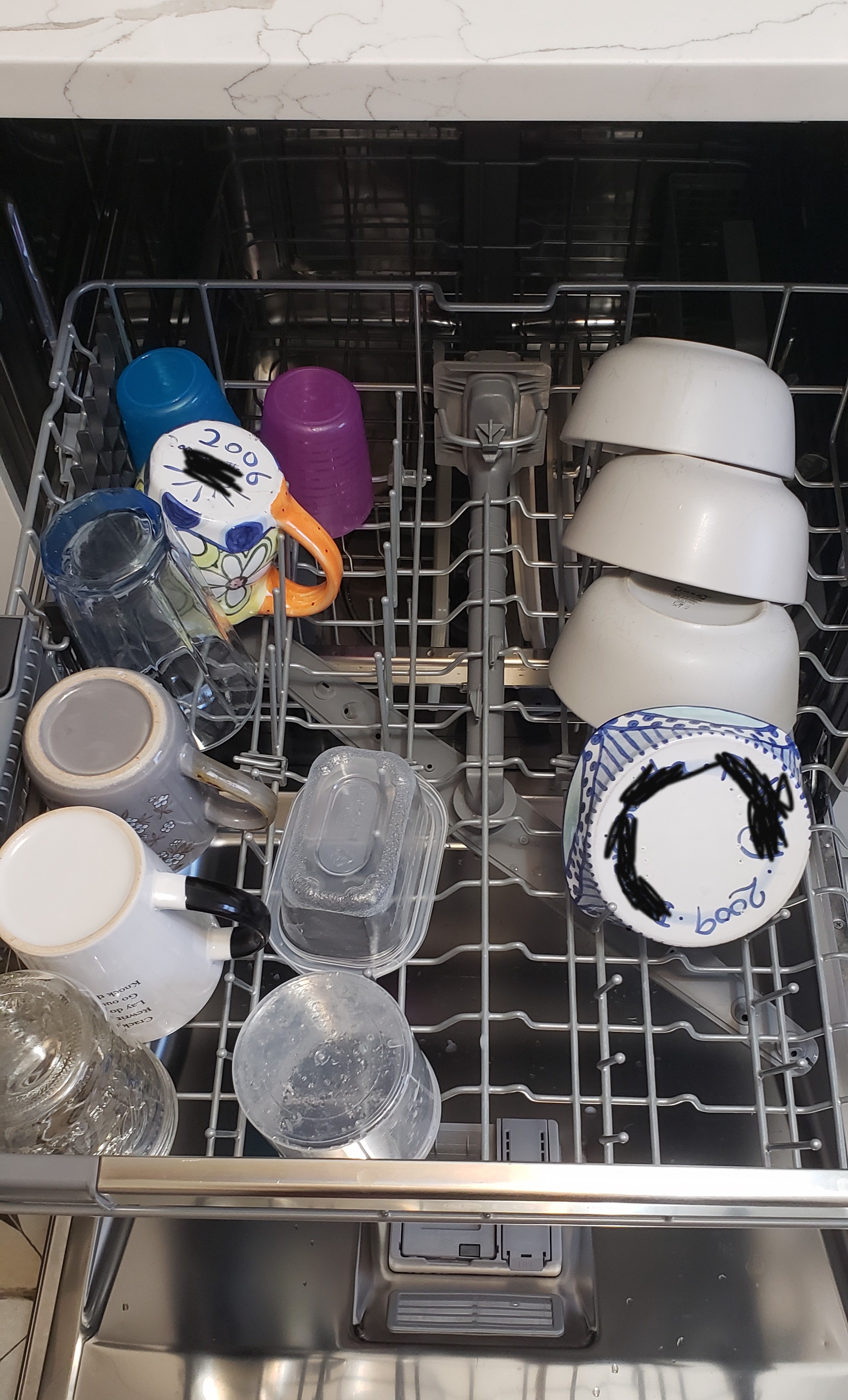 mine
What are good 9/11 movies?
nofx -

Too soon, Dave
If only I could have waited 15 more months.....
oldnslow -



hers
Not good but I was expecting worse
Now I'm not claiming perfection, but there is a vast difference. And when I try to point it out she sees no difference between the two.
Your wife loads dishes like an 8 year old.
CavemanDave -

Your wife loads dishes like an 8 year old.
I have some theories on that one....lol 
And.NOT the pics I was expecting
Dude we have a huge salad bowl that takes up one whole rack
I find that in the dishwasher all the time
Than another day I will find the dishwasher full of clean dishes and half a sink of dishes hand washed drying on a towel on the counter because she washed them by hand instead of emptying dishwasher 
In other words, don't get me started 
Sorry, I probably should have specified this was not going to be a thread of wife ass pics bent over the dishwasher.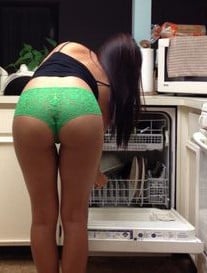 This is not her, but something for the masses.
What's up with the disposable plastic in the dishwasher?