Her cheeks are looking good tonight.
Bouncin all over the place.
I aint mad…
I aint mad.
She has nothing for me, all yours gentlemen. Yoga gon turrrr it up.
haha did Anek mention any details of the break up?
bisping legit said shes taking out all over her anger on Hill from the divorce…maybe her husband cheated on her? imagine clapping derns cheeks and still cheating. lol
I can't even imagine trying to have a conversation with that idiot.
Ya. He said the dude would continually leave the milk out and Dern didn't like to suck cock.
WTF! Why would he give details of someone else's divorce?
The dude is Brazilian. You ever been to Brazil? Dern ain't all that, boys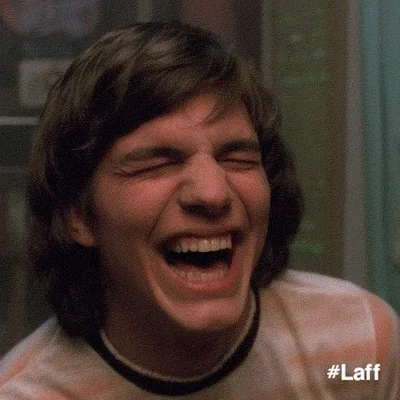 truth. I find Dern to be a butterface
She lost the accent in the divorce. Automatically gained points back to a 7.5/10.
Divorced Dern + 6 months sprawl training = none can defend.
What is this gay shit? Degrees are based ONLY on time. How weird
Needing a translator just to talk about your day over dinner would take a toll on any marriage.